Do you also have such a problem in Berlin that there are no "normal" restaurants with playrooms for children?
There are family cafes, sure, but just to go to a restaurant with a child and eat a normal and tasty meal, this can be a problem and a very stressful situation for parents.
I decided, however, that I will not give up and I will look for such places :).
If you know any, please let me know!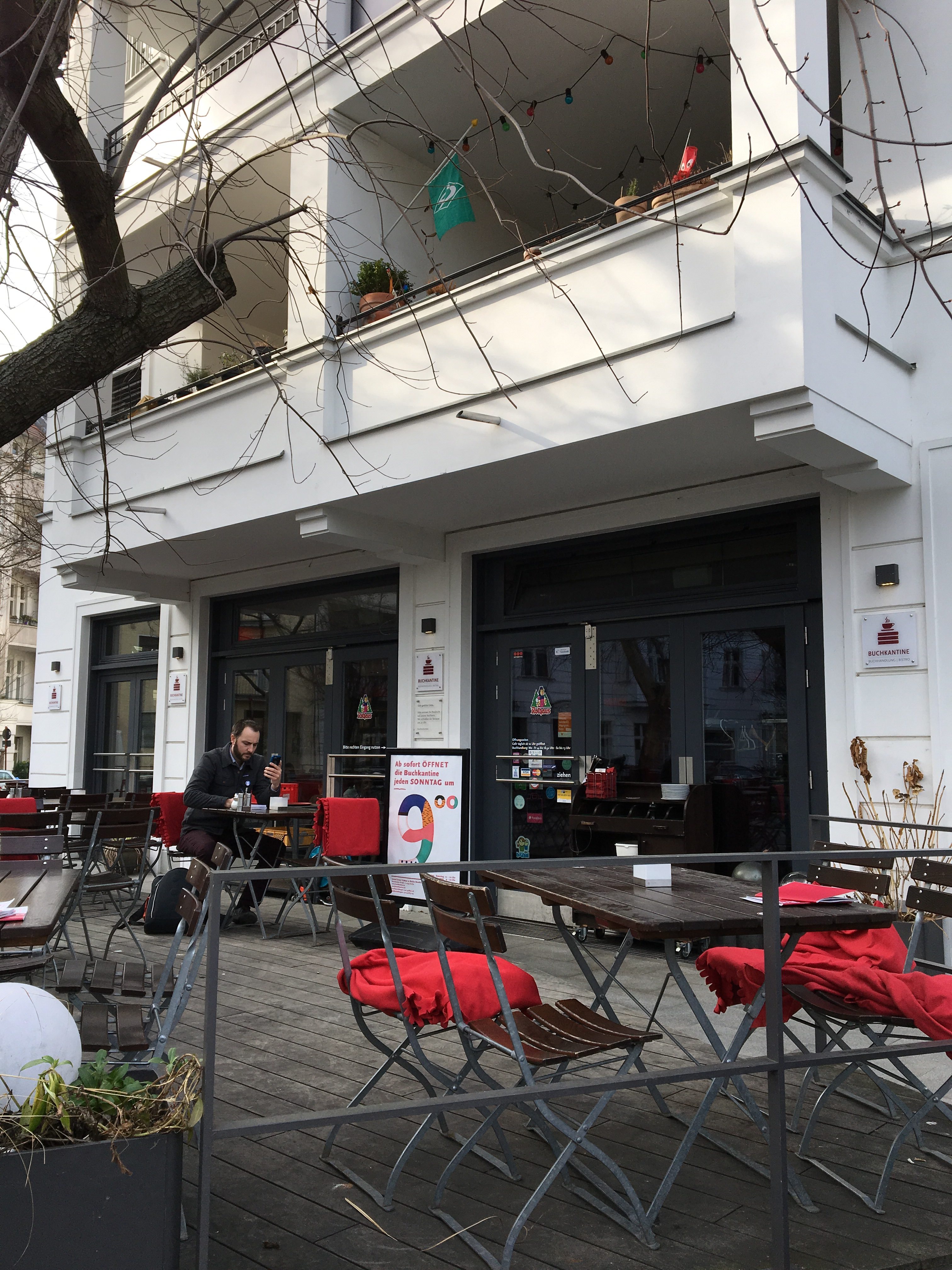 Today I would like to write about Buchkantine – it is a cafe, restaurant and bookstore in one. It is located in the Moabit district, right by the Spree (you can go for a nice walk along the river later) and it have a children's play room!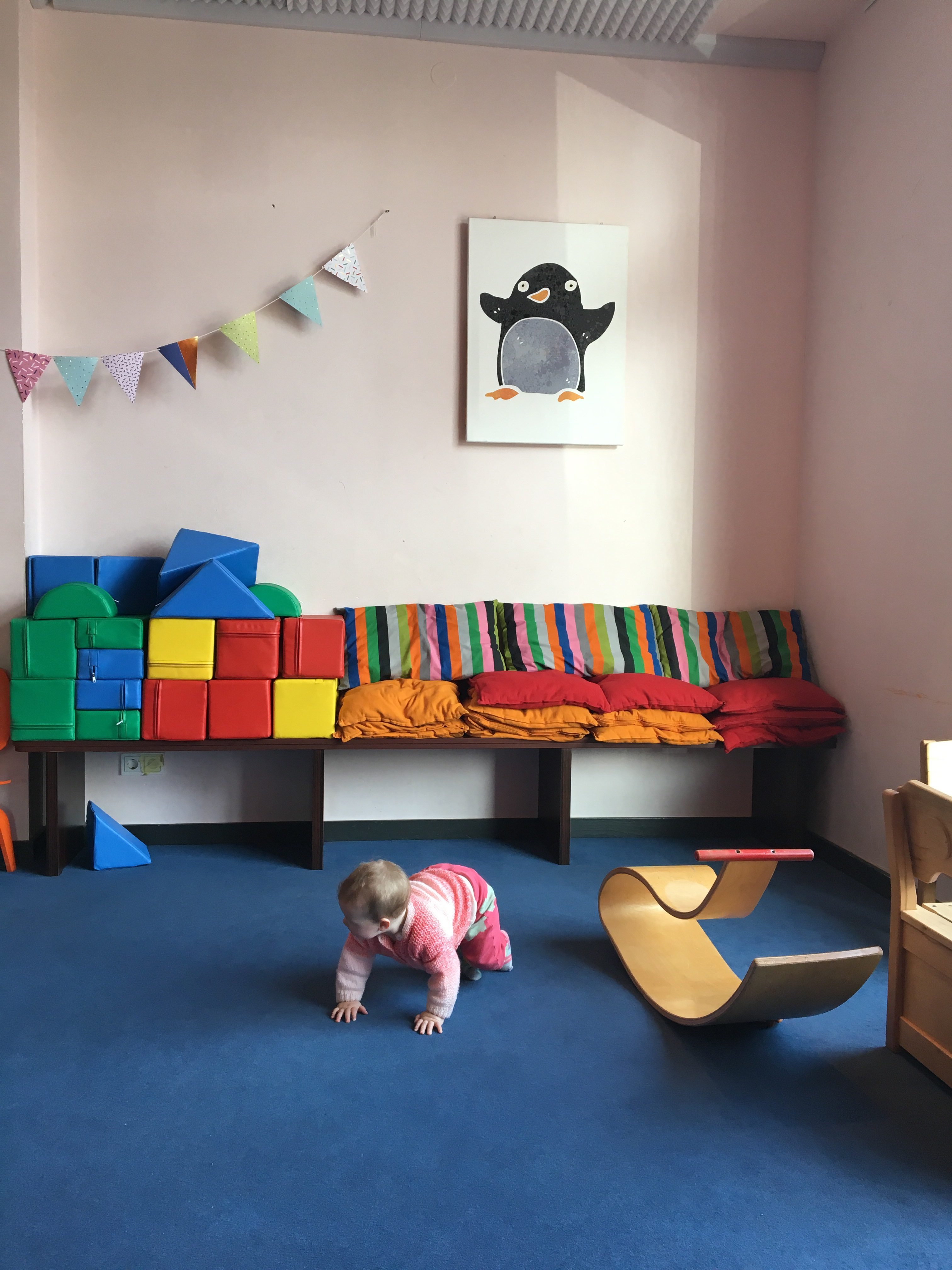 In this room, they have toys, books, cushions, and tables with coloring books and crayons. Perfect for toddlers and older children.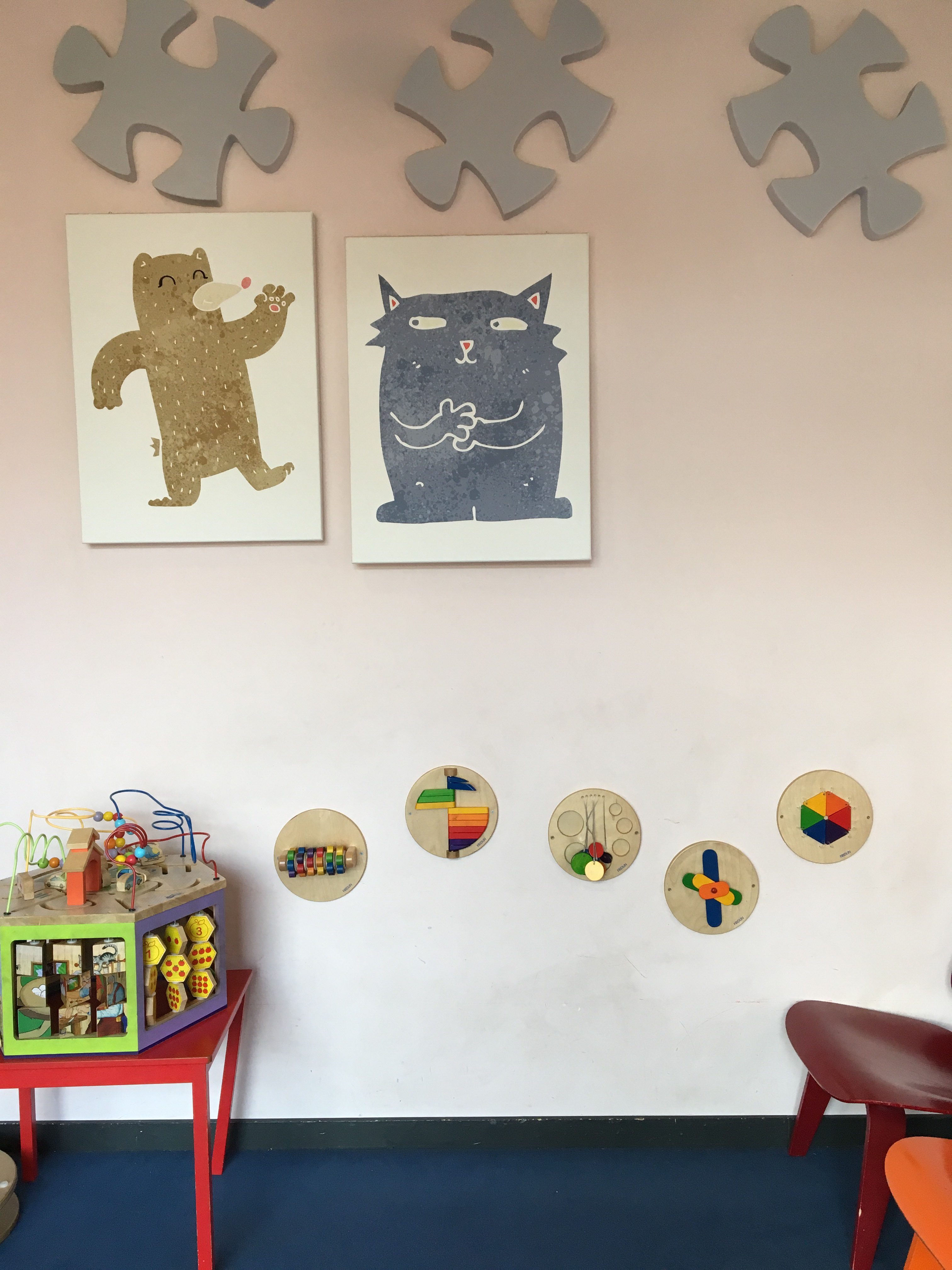 At this place you can eat breakfasts and lunches, drink a beer, there are ice creams and lemonades, simply anything you wish for ;).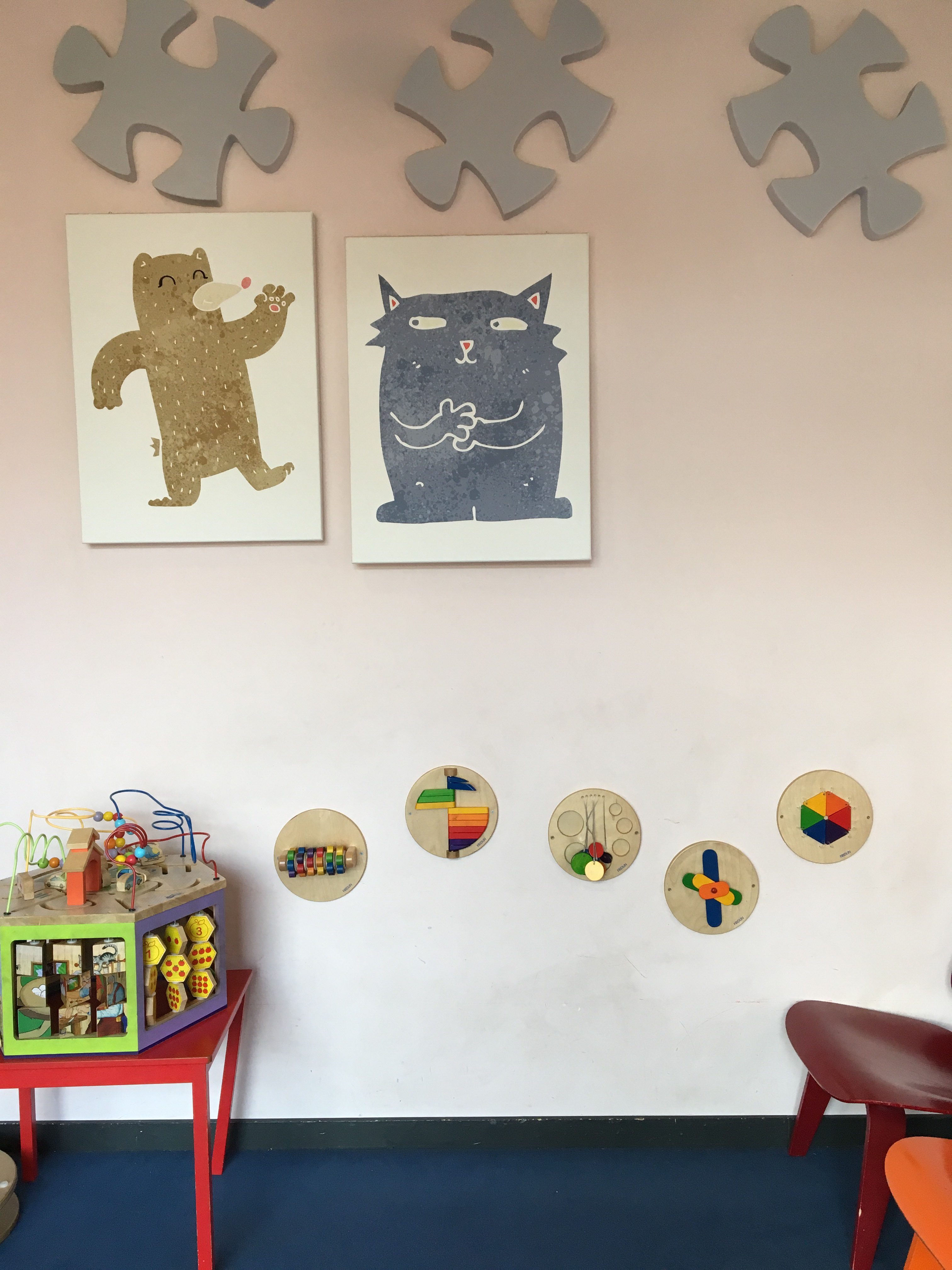 At the part of this place, where the bookstore is located, there is also a large children's section with books, games and puzzles – there is really a lot to choose from.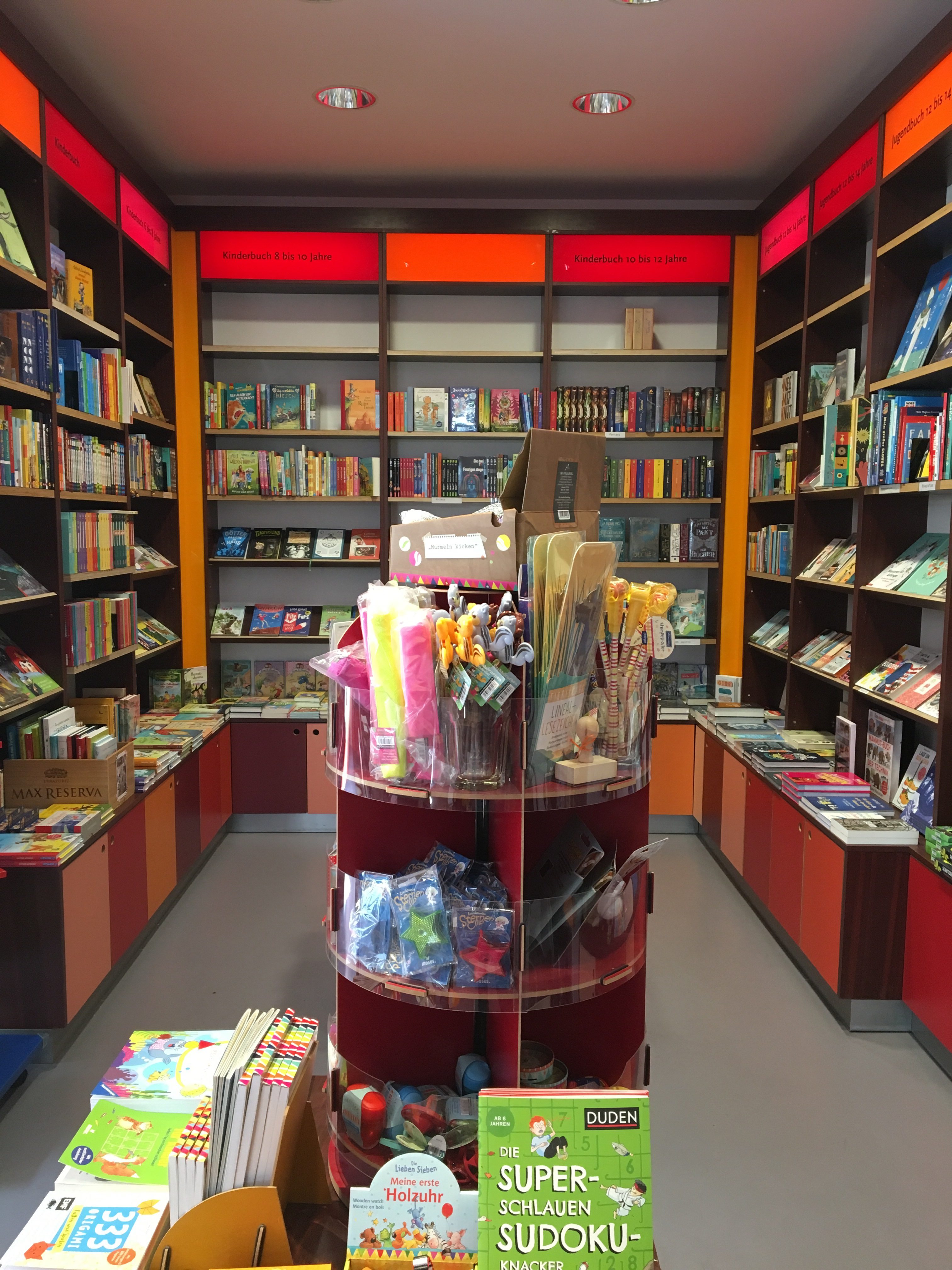 When it comes to food, I admit it is not my favorite restaurant in Berlin but still they have really tasty cakes and good flammkuchen. And to be perfectly clear – I would never write that other things are not tasty – they are fine. Just, I am foodie and I love eating very tasty meals ;).
I really wish that more restaurants makes play corners like that for kids so parents can feel comfortable:).