As this is summer and holiday time, we try to travel as much as we can. Therefore, one of the past weekends, we spend in a very nice place – Hotel Edison, which is located very close to the beautiful city in Poland – Poznan. What to do in Poznan with your family I will describe in next post and in this post I would like to review our stay in Hotel Edison.
Location of the Hotel Edison
In my opinion, location of Hotel Edison is a perfect combination of being close to nature and being close to big city life. Hotel is placed in a little park and just few meters away from the beautiful, clean lake (Kierskie Lake) and surrounding it forest. It is just 10 minutes walk to the nice sandy beach, where children can play and swim and adults relax. It is very relaxing there and you can really feel calm and nice. On the other side, it is only 20minutes car drive away to the Poznan's city center. A city center of a vibrant and energetic city which has so much to offer. So as you can see, there is nothing more to ask for :).
This place is an extremely family friendly. At the very beginning kids feel sooooooo welcome – they are greet with a little gift, which makes every kid happy :)). Also, everything you can possibly need for them (cot, high chair, pot etc) is ready waiting in your room (you just need to let the service know a bit earlier). Rooms are clean, comfortable and aesthetic. And because of being placed in a little park, you wake up every morning with trees view behind your window 🙂 – so relaxing!!!
Lumière Restaurant&Wine
This was the biggest wow of our stay! Food in this restaurant is amazing and I would recommend it to anyone. Everything was fresh, seasonal and sooooo full of taste. Kids menu is also available and food for children is also very good. Great selection of tees, beverages and wines makes everything complete. Breakfasts in the morning are in a form of a buffet and everyone can find something good. In addition to all of that, there is a play room available for children with a nice selection of books and toys. Also, in front of the restaurant there is a playground which is visible from where you seat. So your kids can play and you can drink your warm coffee! Win win situation! :). Oh, and i forgot about desserts and I really should not. You need to try them by yourself, they are worth every calorie! 🙂
Breakfast
Playground in fron of the restaurant
Play room
Desserts!


Surroundings


As I mentioned before, Hotel is located very close to the beautiful, clean lake where you can swim and relax on the beach. There is also a forest where you can go for a nice walk. Distance from hotel to Poznan's city center is around 20min by car. And Poznan is amazing and there is so much to see there! I will prepare a little weekend plan in my next post. I am sure that when you go there for a weekend you would like to go back there, just as me! 🙂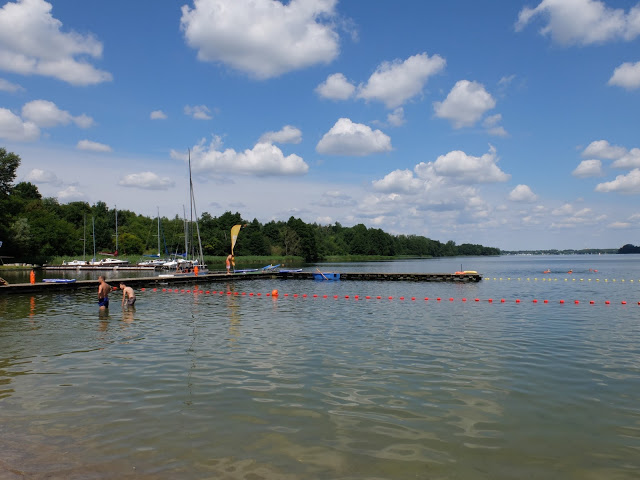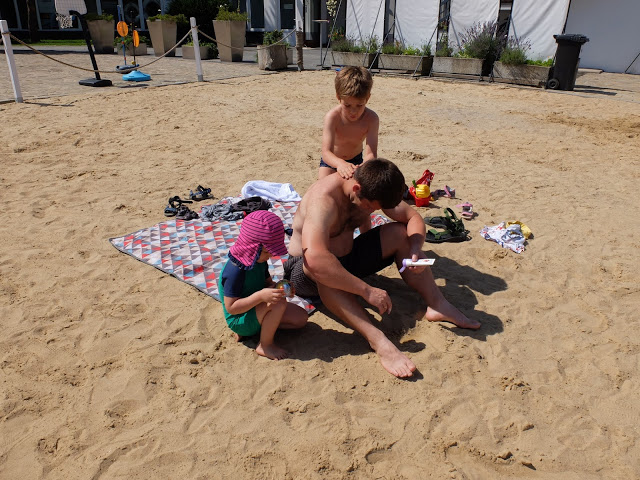 Summary


Our stay in Hotel Edison was very pleasant. We relaxed, ate good food, our children were very happy – they are still asking us when will we come back! :). What do you need more from your holiday? :). If you would like to read more about Hotel Edison or make a reservation, you can do so at their website: http://www.hoteledison.com.pl/ as well as on booking.com. If you have any questions or special needs just feel free to contact them as everybody is so helpful and friendly that for sure you will be content.
I am in the middle of preparing post about Poznan so stay tuned!!!
All the best!!!