Walk in Berlin – Heiligensee (Reinickendorf)
There are plenty of green spaces in Berlin and places for walking. But sometimes it is quite difficult to decide what to choose and whether, for example, our children will be satisfied and not complaining :).
Today I have an idea for a great mini-trip for you. I discovered this place quite by accident – I wanted to see one new playground, and that it was still unopened I decided to visit another. I looked on a map and there were two lakes nearby so I wanted to see them too, then I visited another playground and so I walked 10km (this always happens to me – I am just too curious:)). But now the material for a blog post is collected and I can recommend you a really nice place for a picnic, a walk, a bike ride or just a seat on a nice playground (or even three :)).
Well, but to the point! Now specifics:
Description of the route:
We start the walk on one playground (Büsumer Pfad)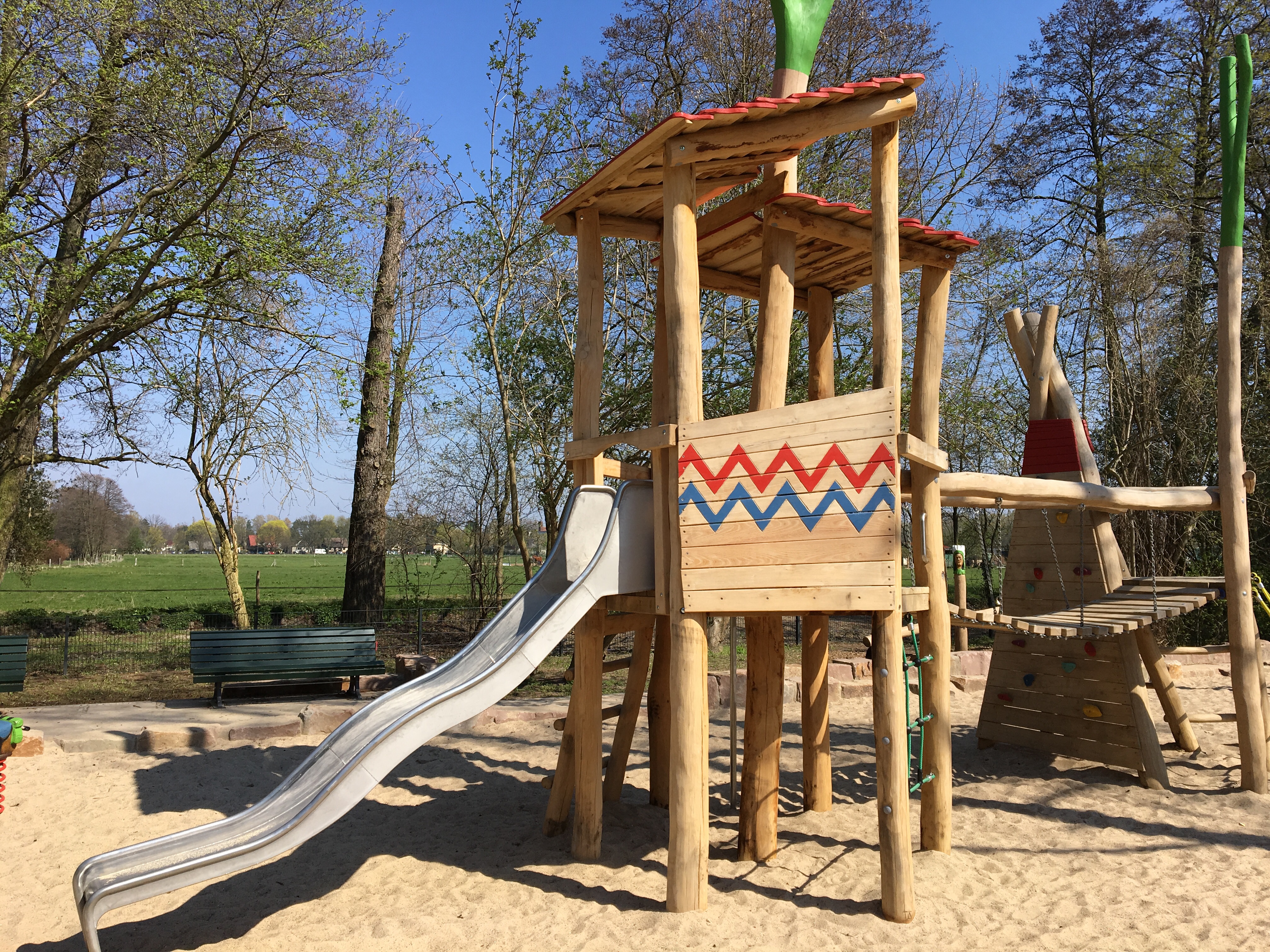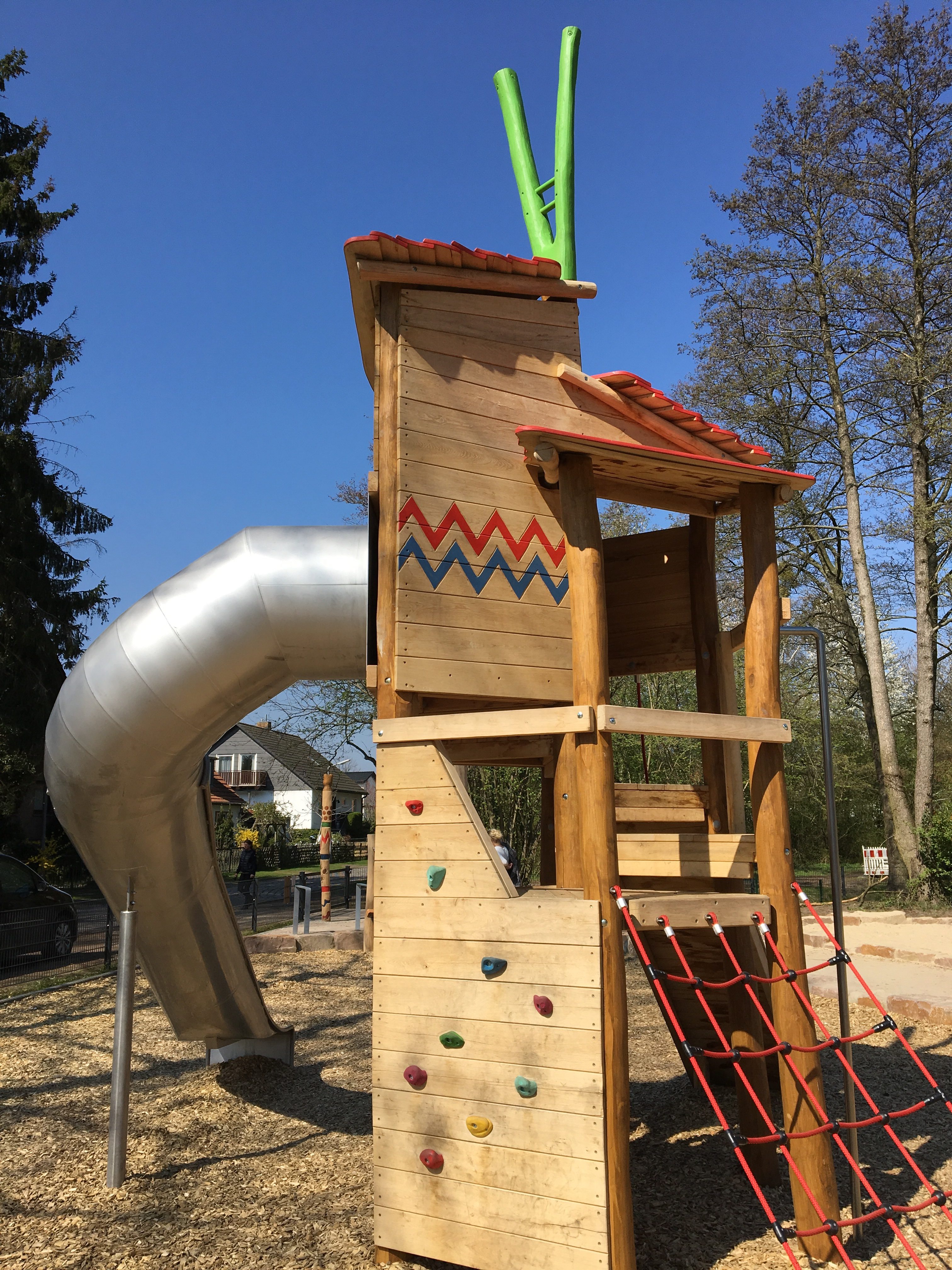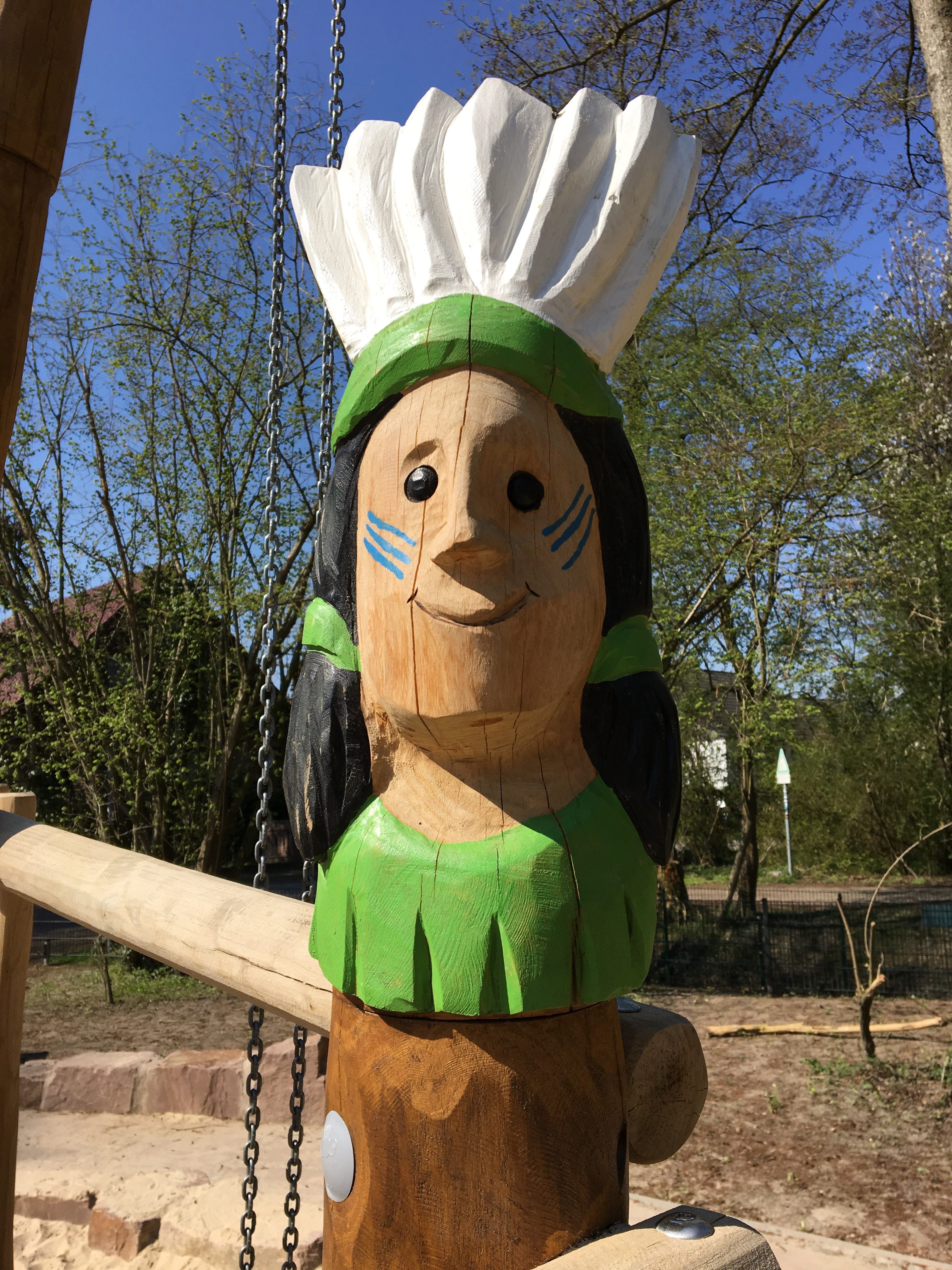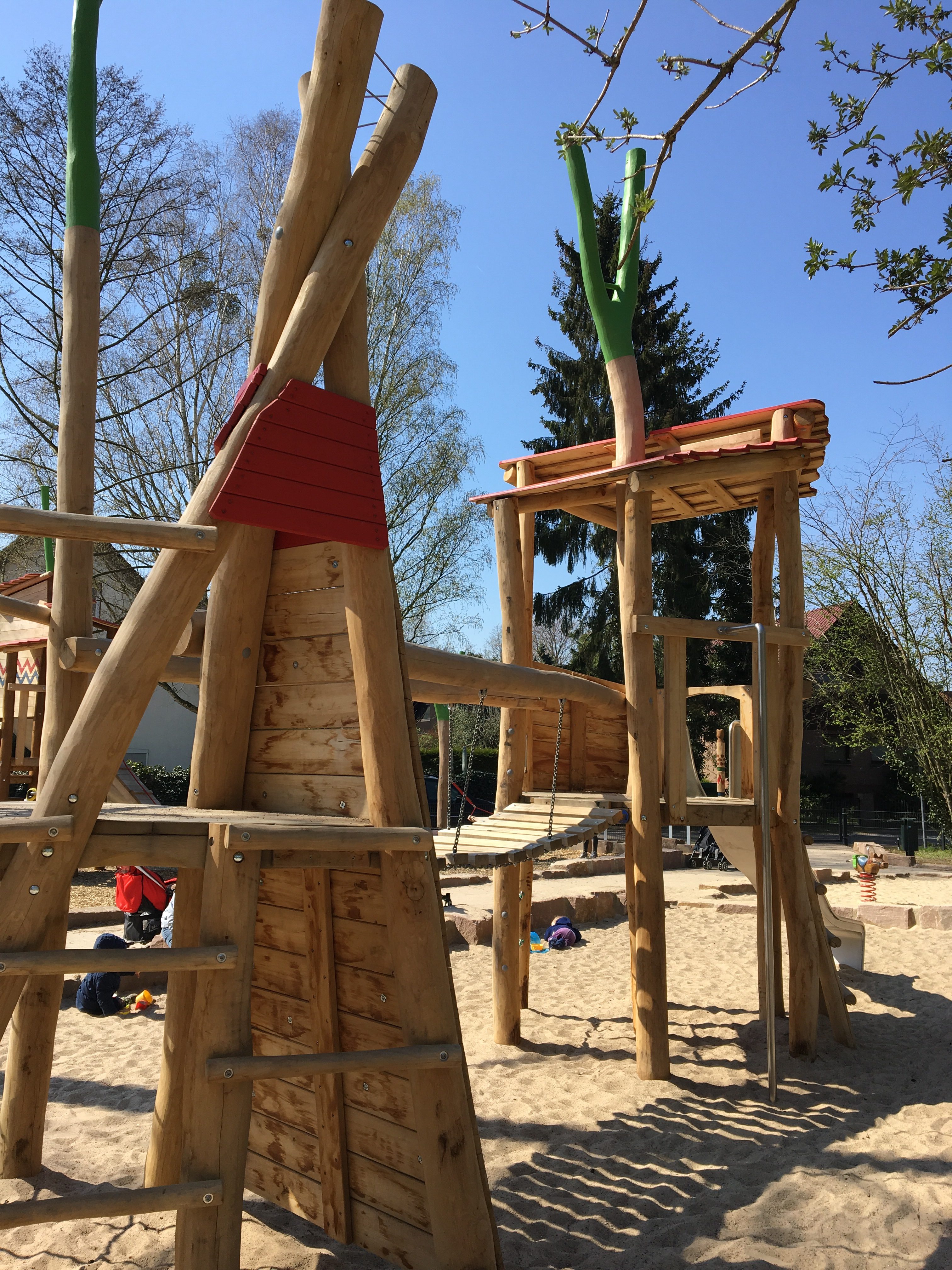 and then walk to the other (im Erpelgrund)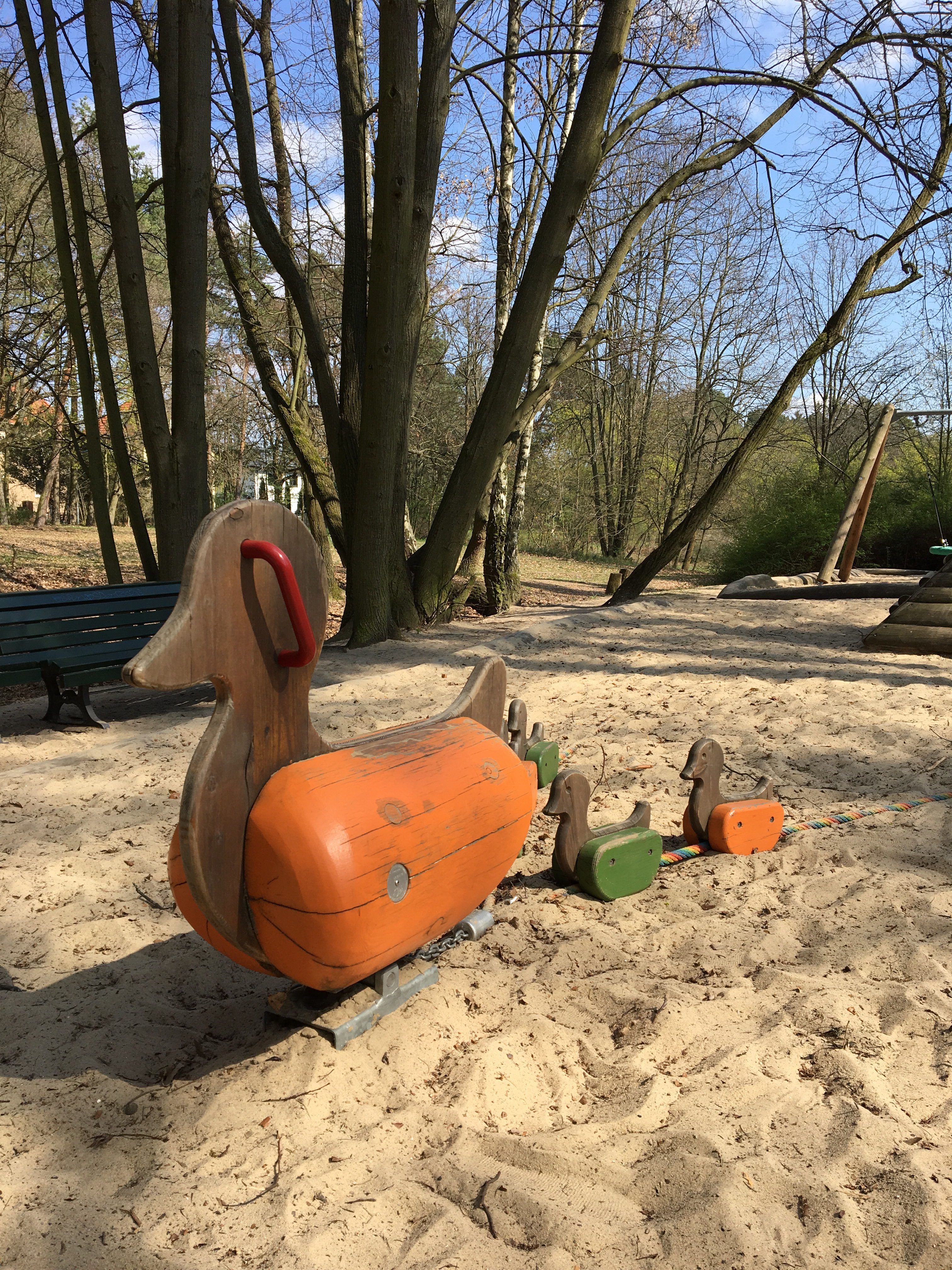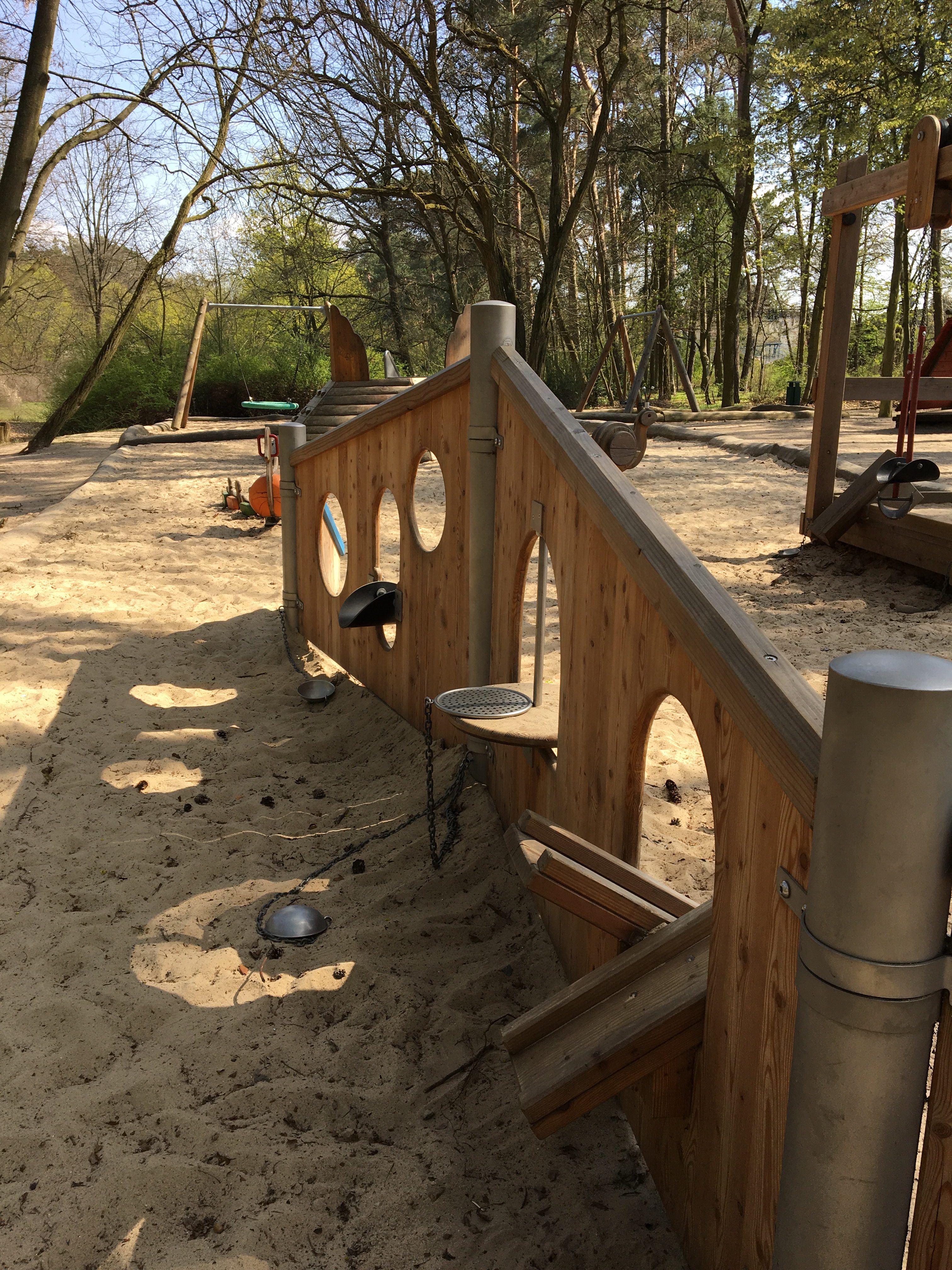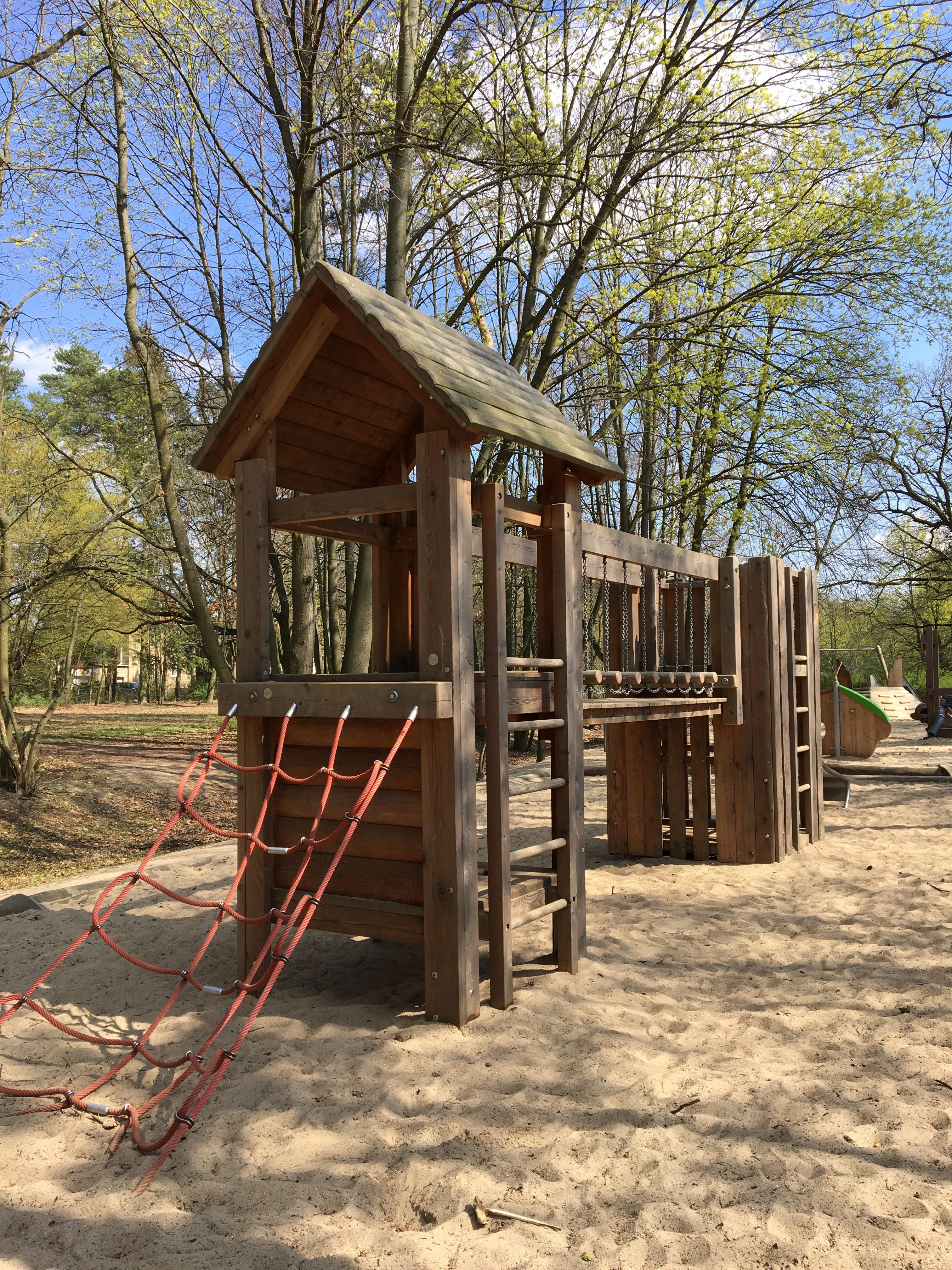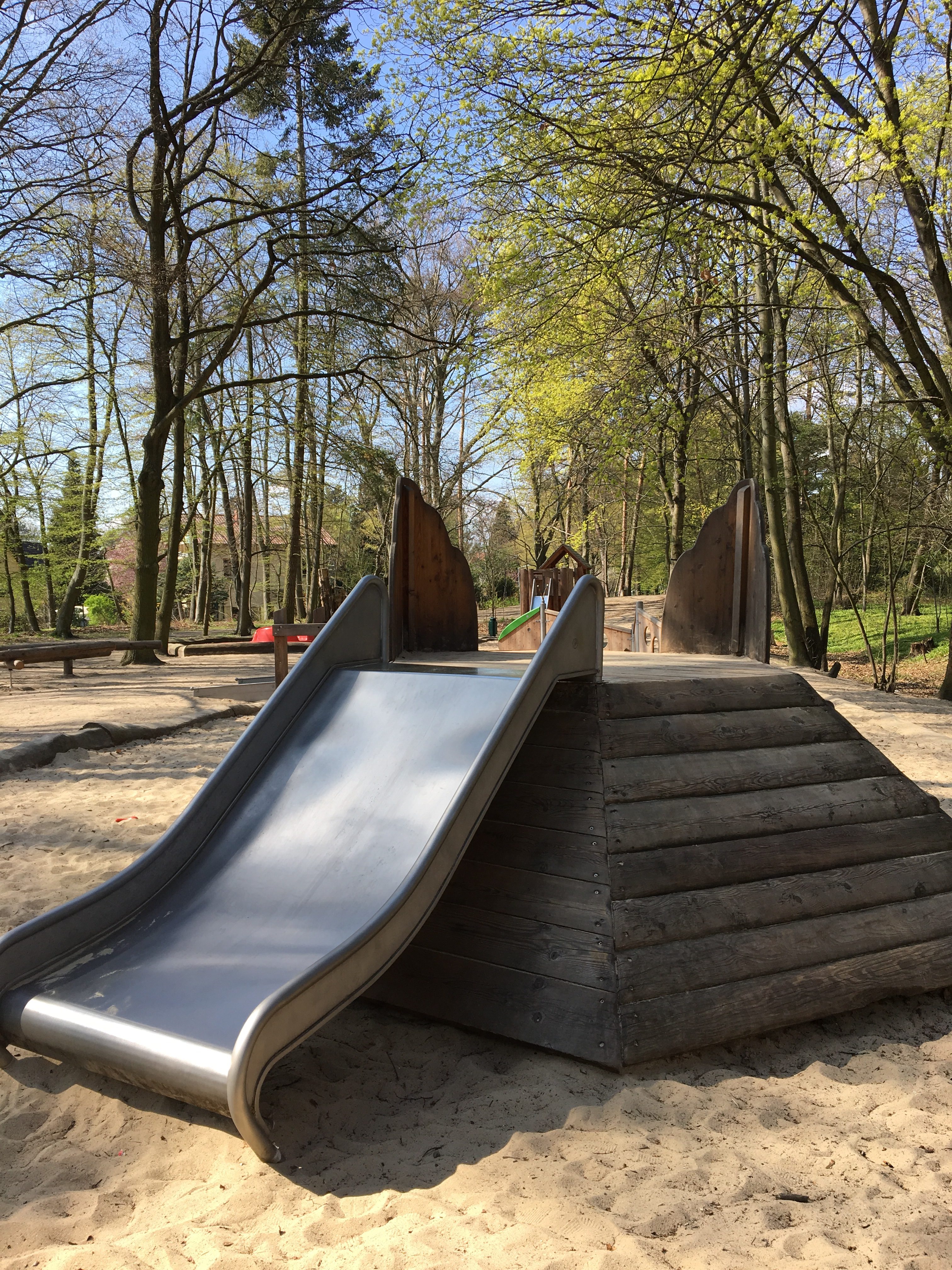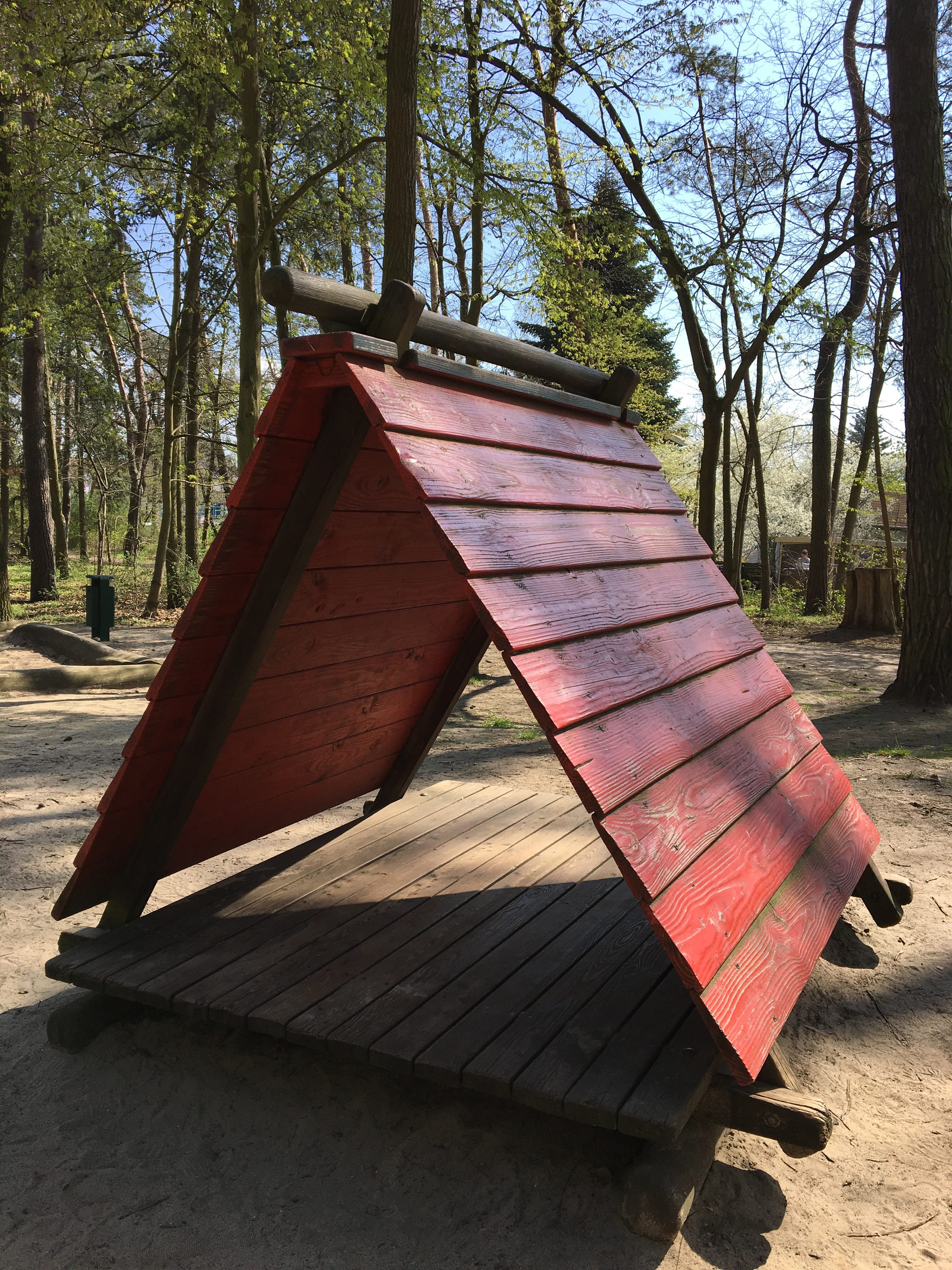 and there is one more on Reiherallee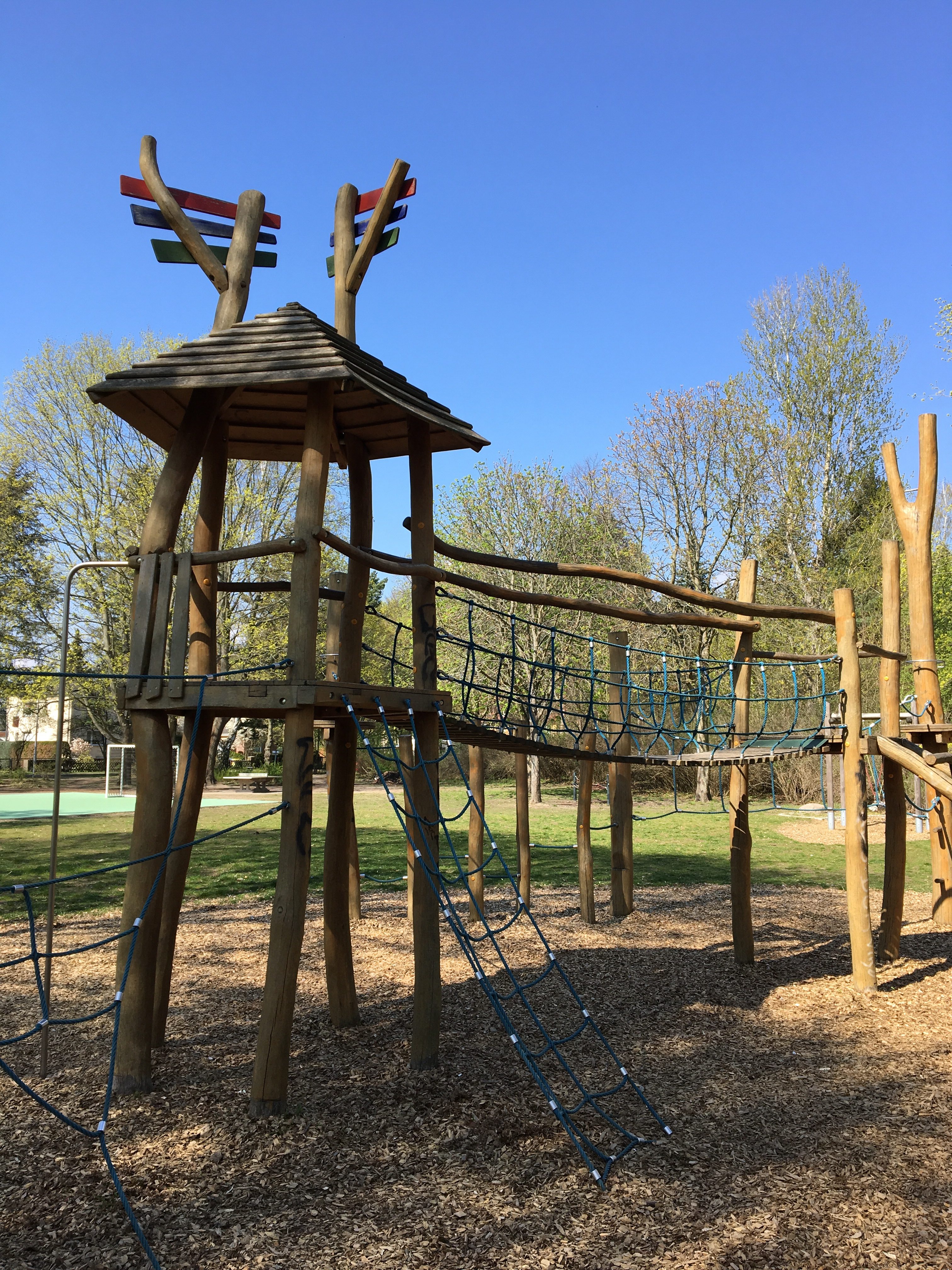 The path runs along the brook, away from cars, among beautiful old trees and old houses. The road is hardened so the route is also well-suited for training on a balance bike. This idea is a base – the place where it begins and ends gives more possibilities. On the one side, there are two lakes (from Büsumer Pfad) – unfortunately, there is practically no access to them – the entire coast is built up, in one place only, on the bridge between the two lakes there is an observation platform.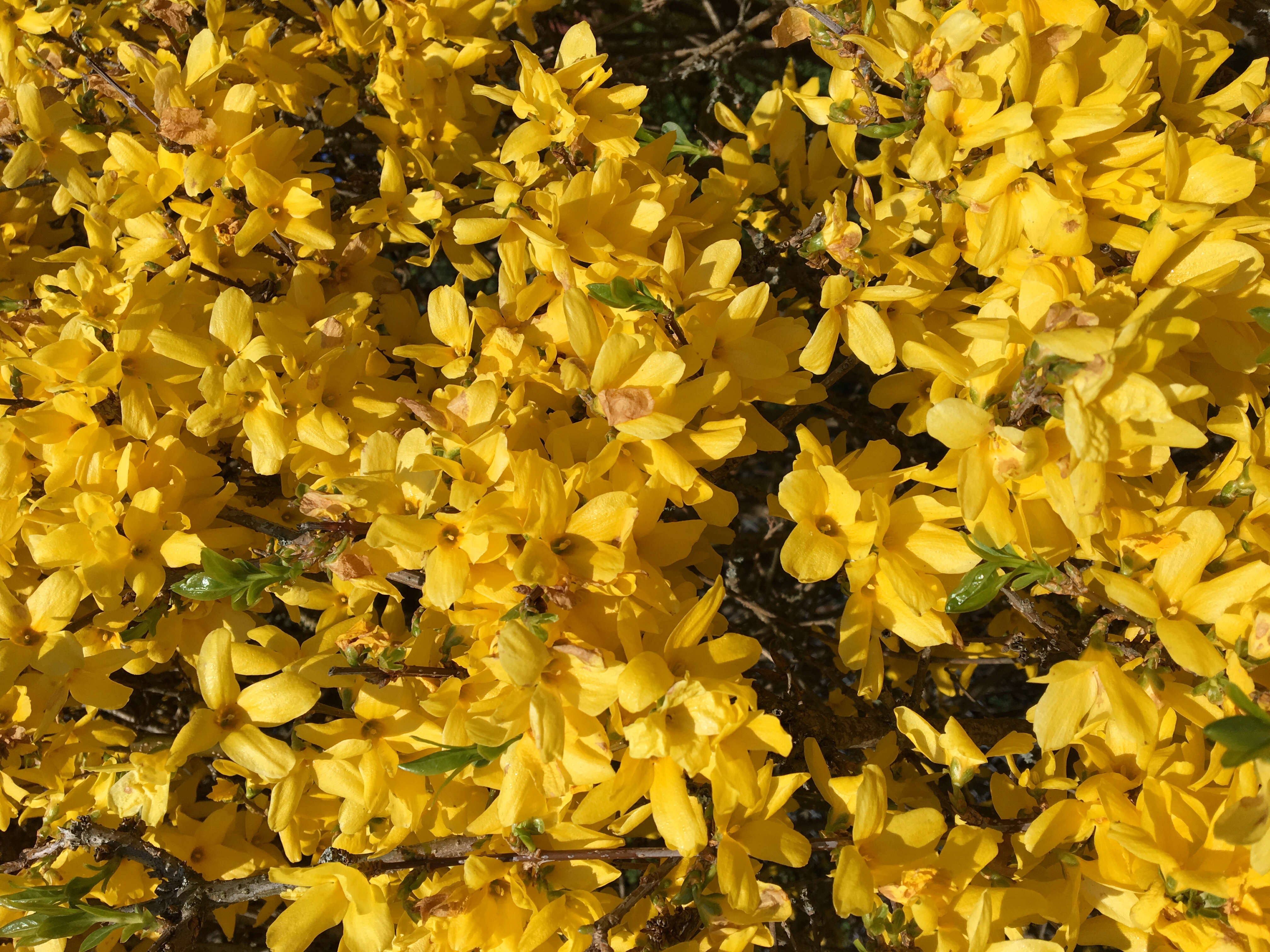 I went all over Heiligensee, the route is nice after all, and some of it runs among allotments. On the other side (im Erpelgrund) a little bit behind the playground, begins the forest – Tegeler Frost – through which you can go all the way to Lake Tegeler. This route is also great for a bike.
There is a lot of space on two of these playgrounds – and I highly recommend to take food with you – you can do a picnic there without any problem :).
Here is the map of the route:
https://goo.gl/maps/KUN1iB5XCD72
Where is it exactly and how to get there?
The entire route is located in the Reinickendorf-Heiligensee district and you can easily get there by public transport (eg bus 124 or 133 and with sbahn S25 but this require walking a bit)
Now, here are some pictures for encouragement and please, let me know if you made it!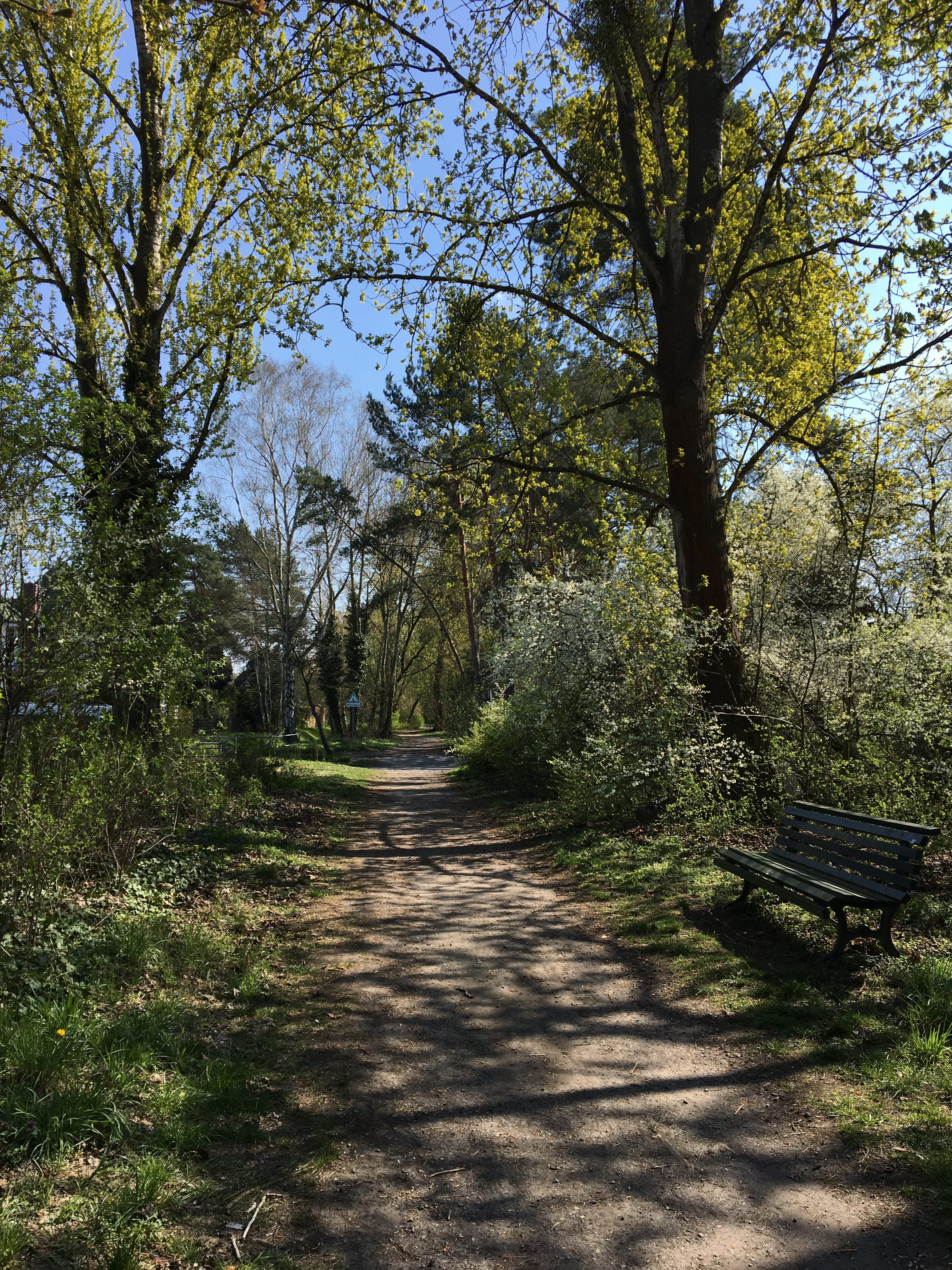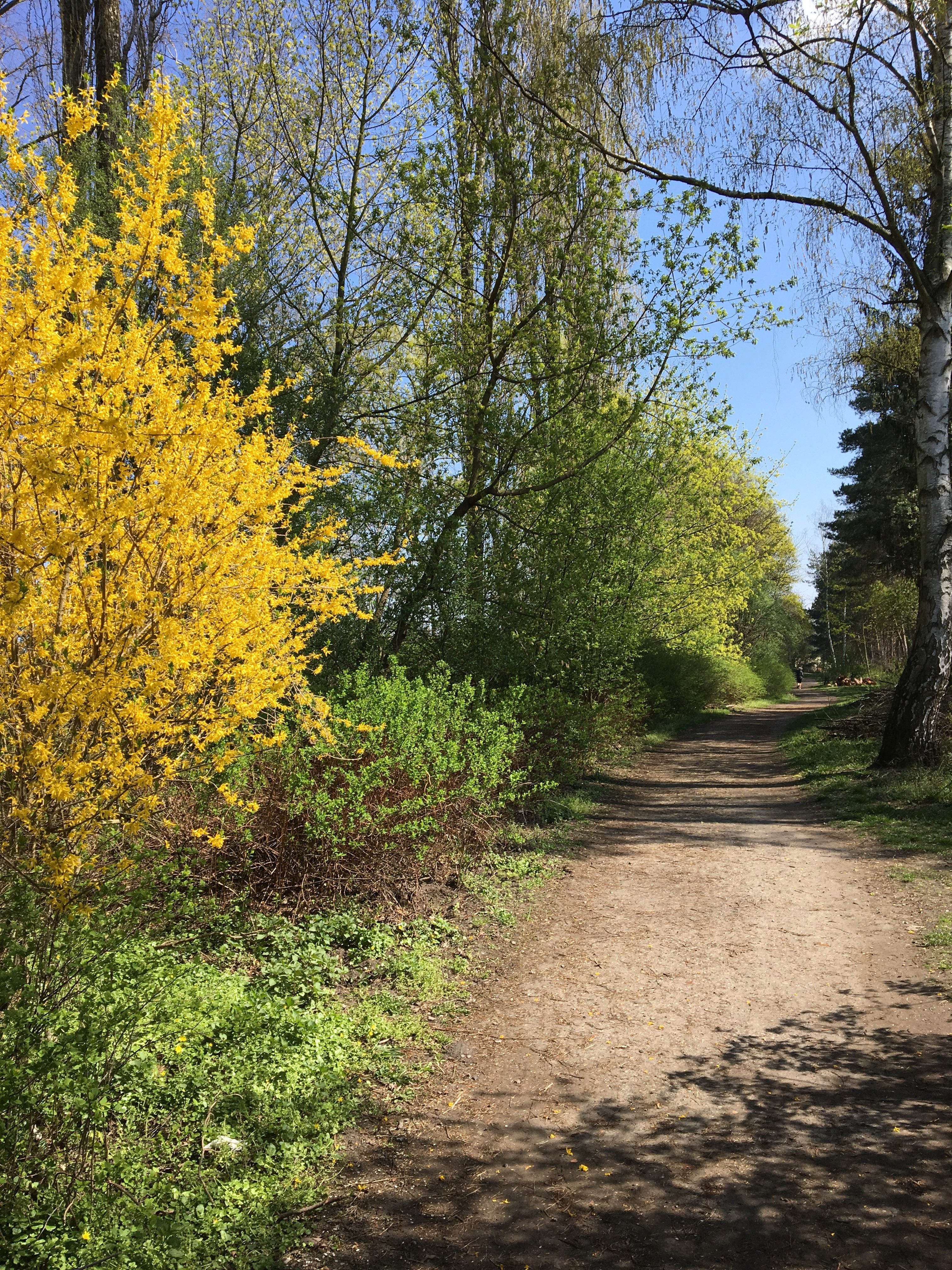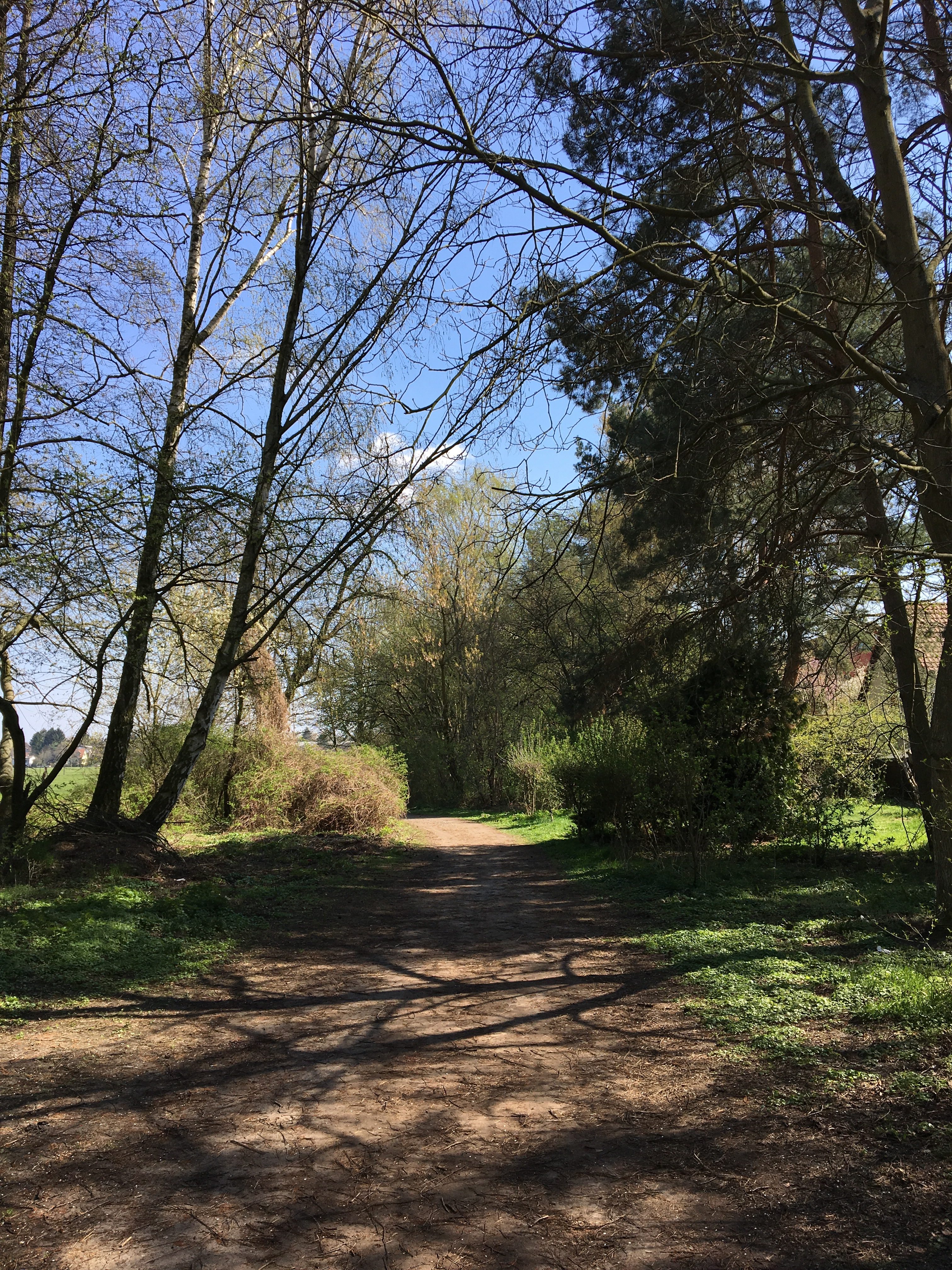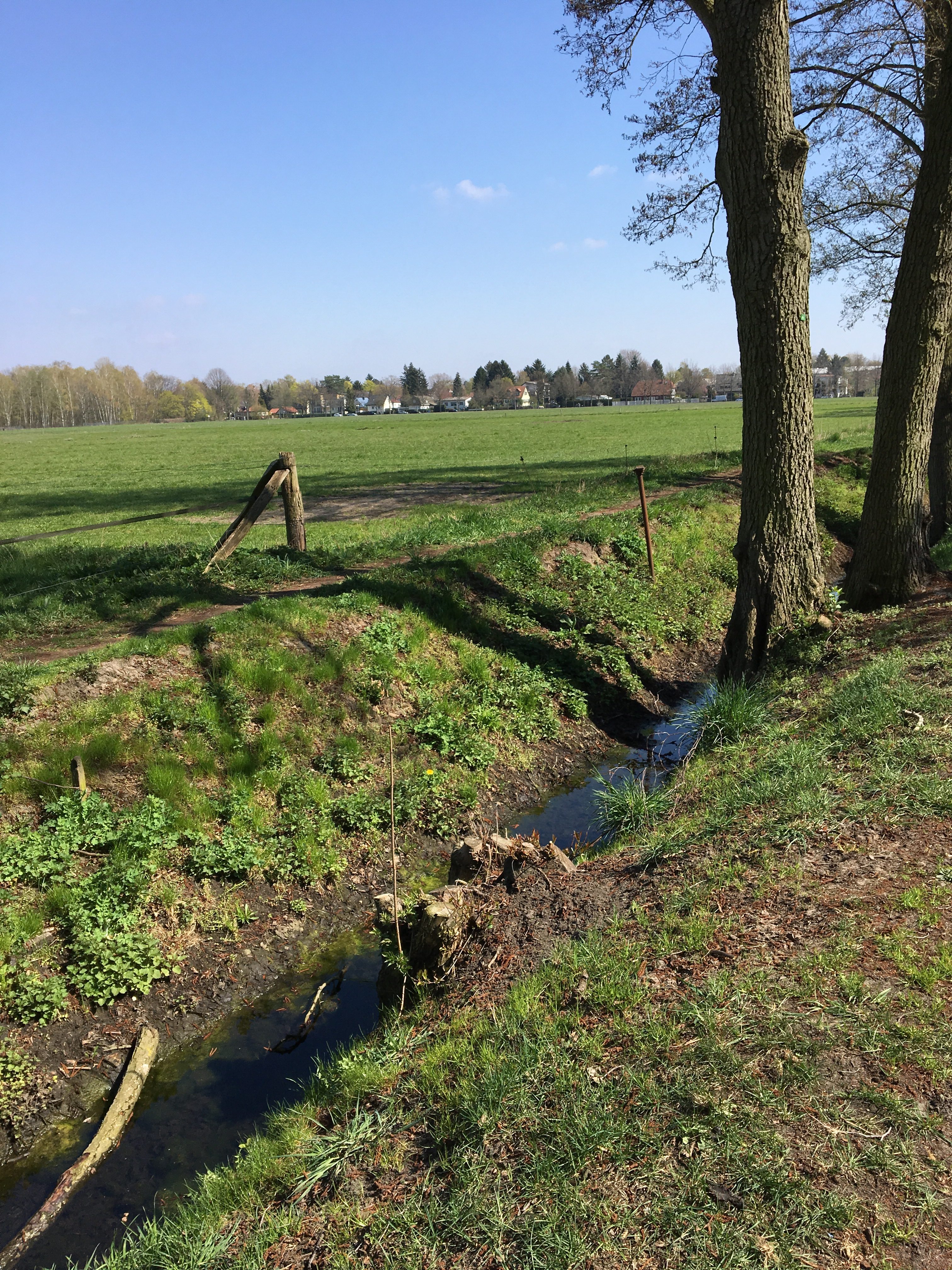 Greetings 🙂