Visit in Cottbus
As I promised, I'm beginning to travel Brandenburg!
Brandenburg is a German state surrounding Berlin. It covers the impressive area of 29.476km2 so it will keep me busy for a while :). Especially that it's a really attractive region, with lakes, rivers, cycling and walking routes, palaces and gardens, beautiful woods and charming towns with wonderfully restored historic centers. There are also a lot of interesting places for kids and I don't only mean the woods, even though every parent knows that sometimes a stick found in the woods can be enough to make a kid fully happy.
Actually, I've already done some sightseeing in Brandenburg. Here you can find some of my previous posts:
http://mama-w-podrozy.pl/category/brandenburgia/
Here, I'dd like to share with you my impressions of Cottbus.
Cottbus is the second biggest city in Brandenburg, as well as the political and cultural center of Lower Lusatia. It's a historical region originally inhabited by the West Slavic Sorbs, also called Lusatians. They have their own language – lower Sorbian. It's now endangered but the local people try to preserve it, so, for example, many street names in the town are written in both German and Sorbian. There is even a Higher Lusation School.
How to get from Berlin to Cottbus?
The easiest way is to take a train. It runs frequently and gets there in less than an hour and a half.
A one-way ticket costs €14.5 but unless you are traveling alone, it's always better to go for a special tourist option. For only €29 you can get a Berlin-Brandenburg ticket for a group of up to five adults. It's valid from 9 am on one day to 3 am on the next day in the whole of Berlin and Brandenburg (or full 24h on weekends). It is valid not only for trains but also for the whole of public transport in the state of Brandenburg and Berlin, so it's really the most economical option.
I spent the whole day in Cottbus and didn't have a chance to get bored even for a short while.
What to see in Cottbus?
The old city center – it's small but beautifully restored and very inviting. It's a great place to have a stroll and sit in one of its many cafes and restaurants. What surprised me was that in several pastry shops I saw cream puffs (Windbeutels) and I'd never seen these pastries anywhere in Germany before (I always look for them, because I love them :)). But the kind of pastry really typical of this city is spit cake (Baumkuchen). The tradition of baking it here goes back to 1889.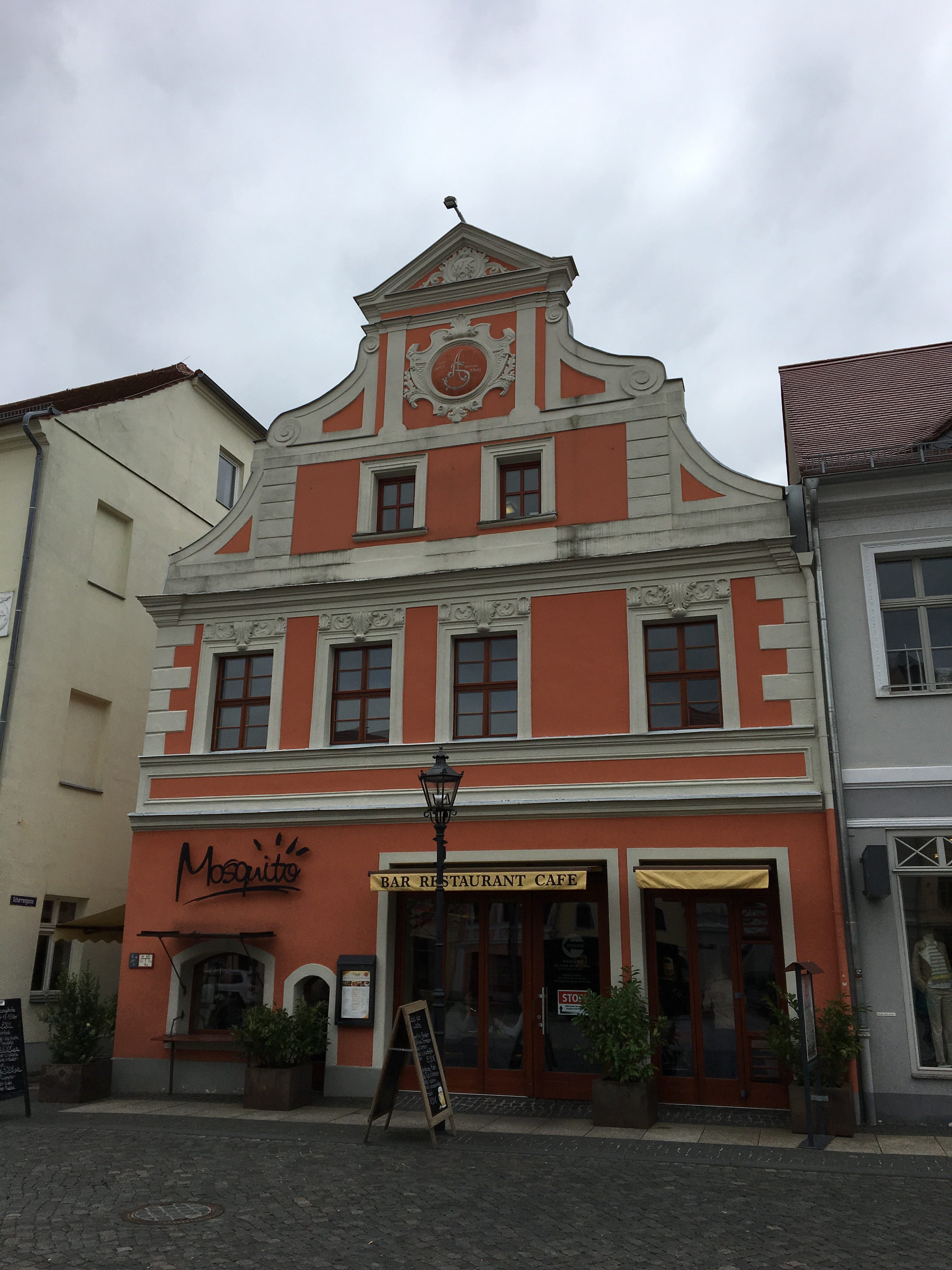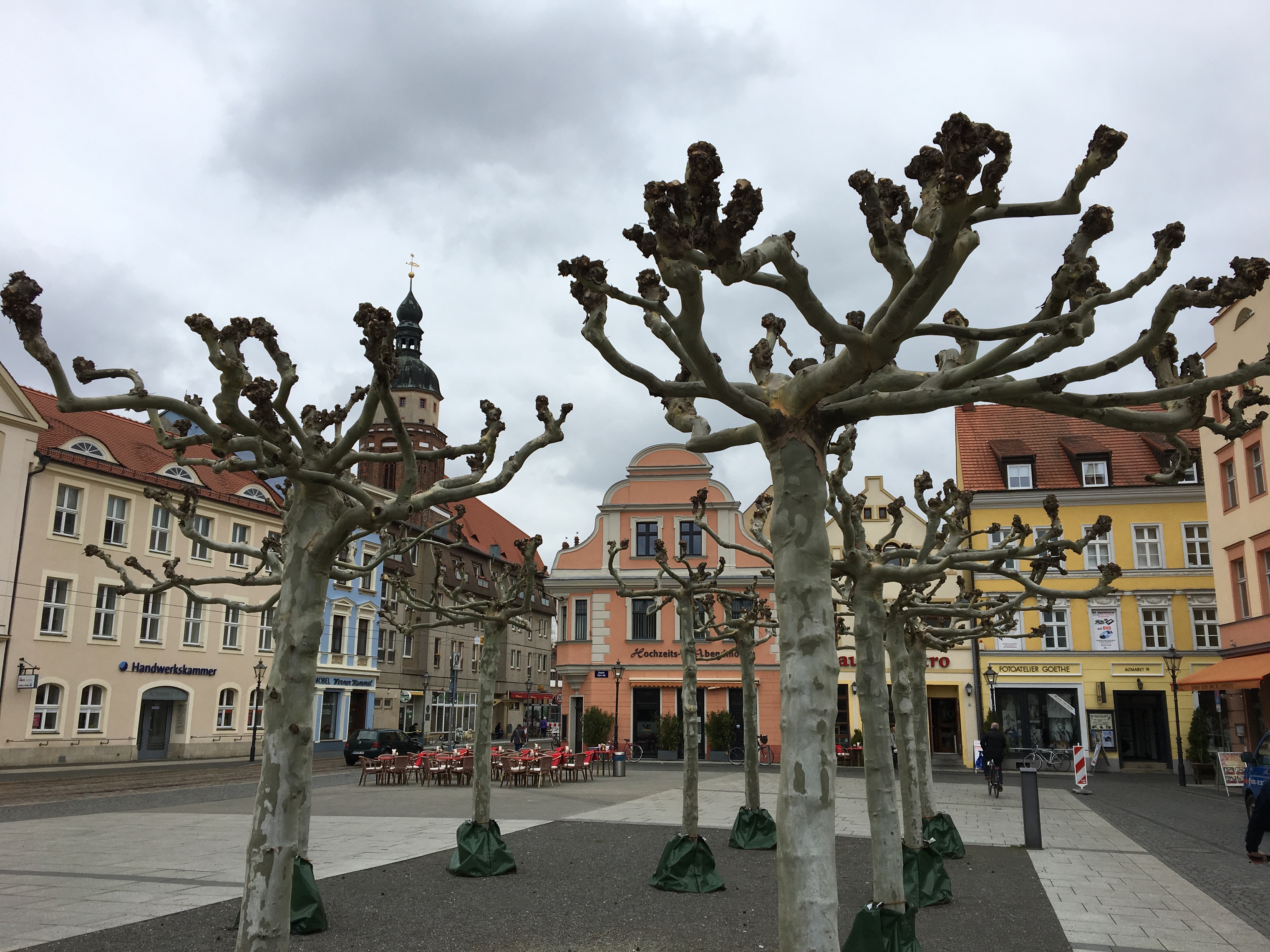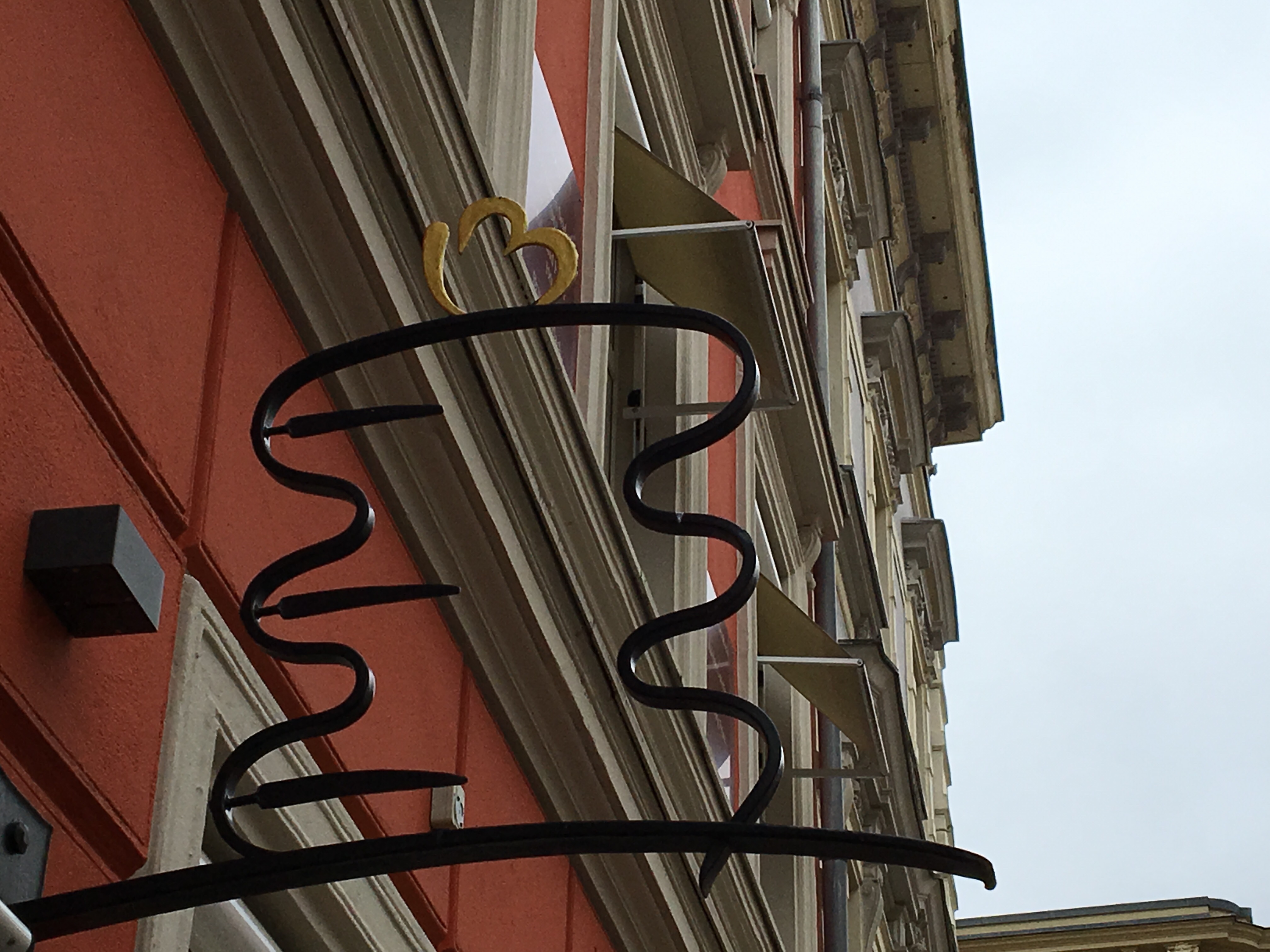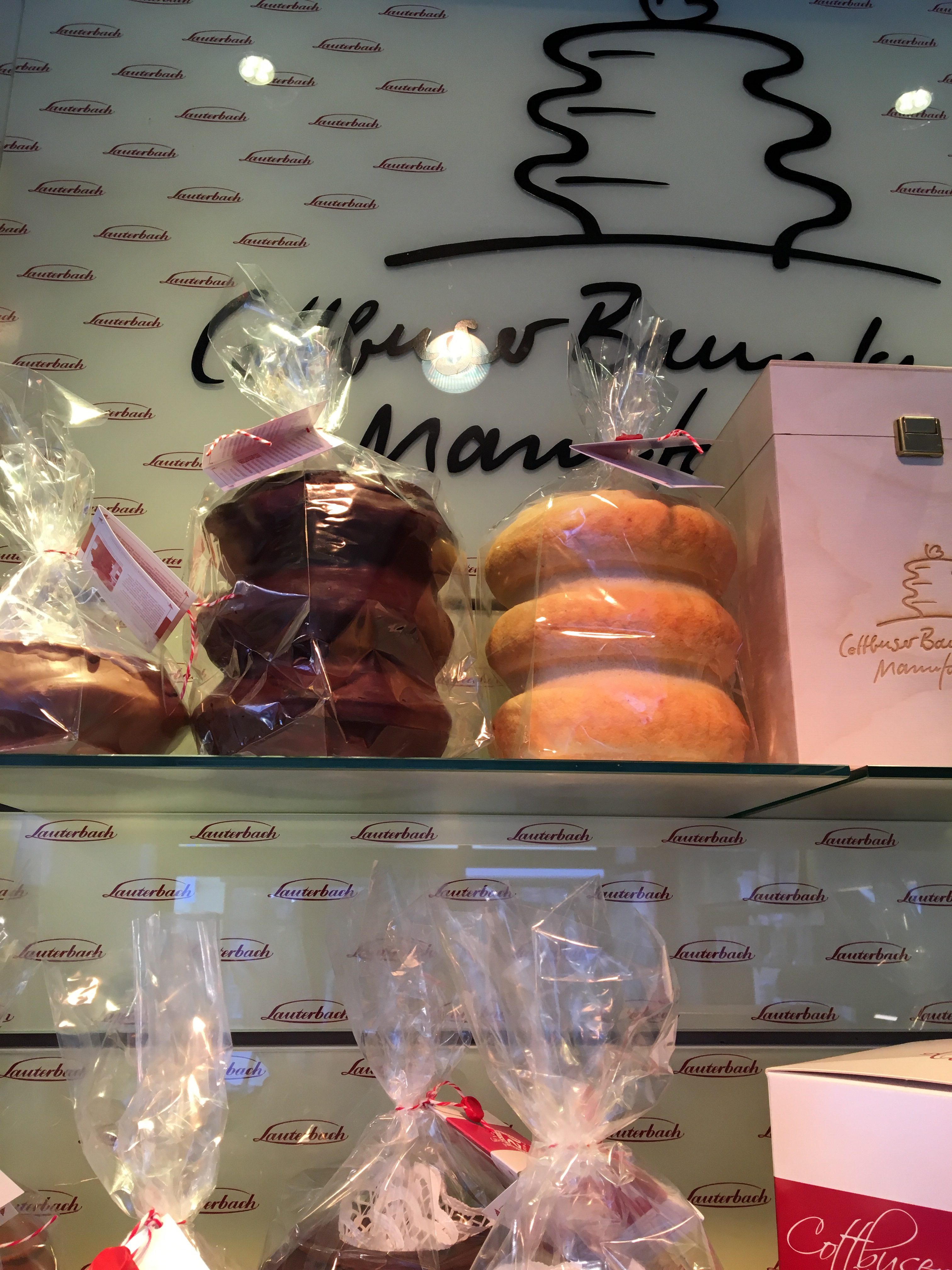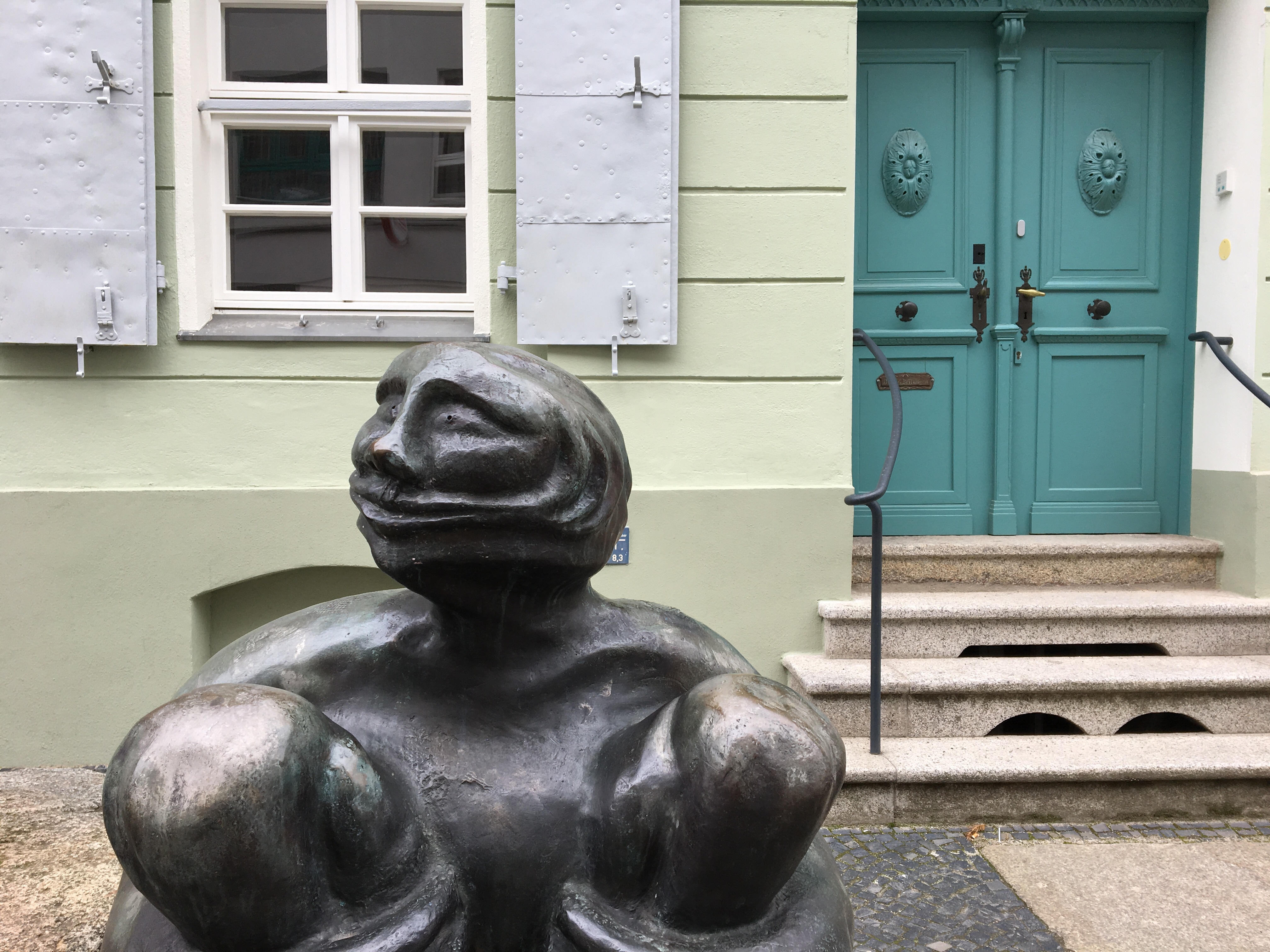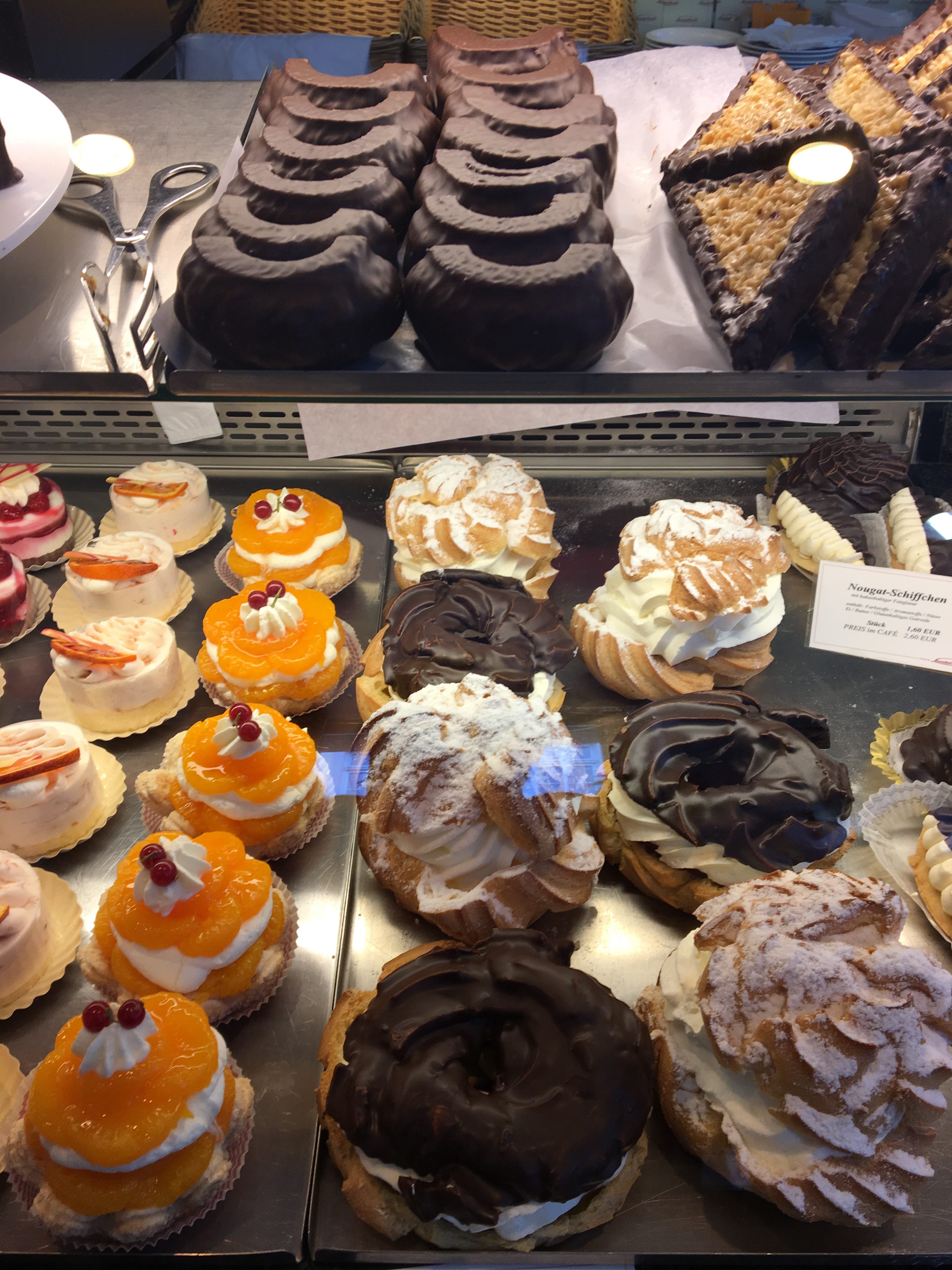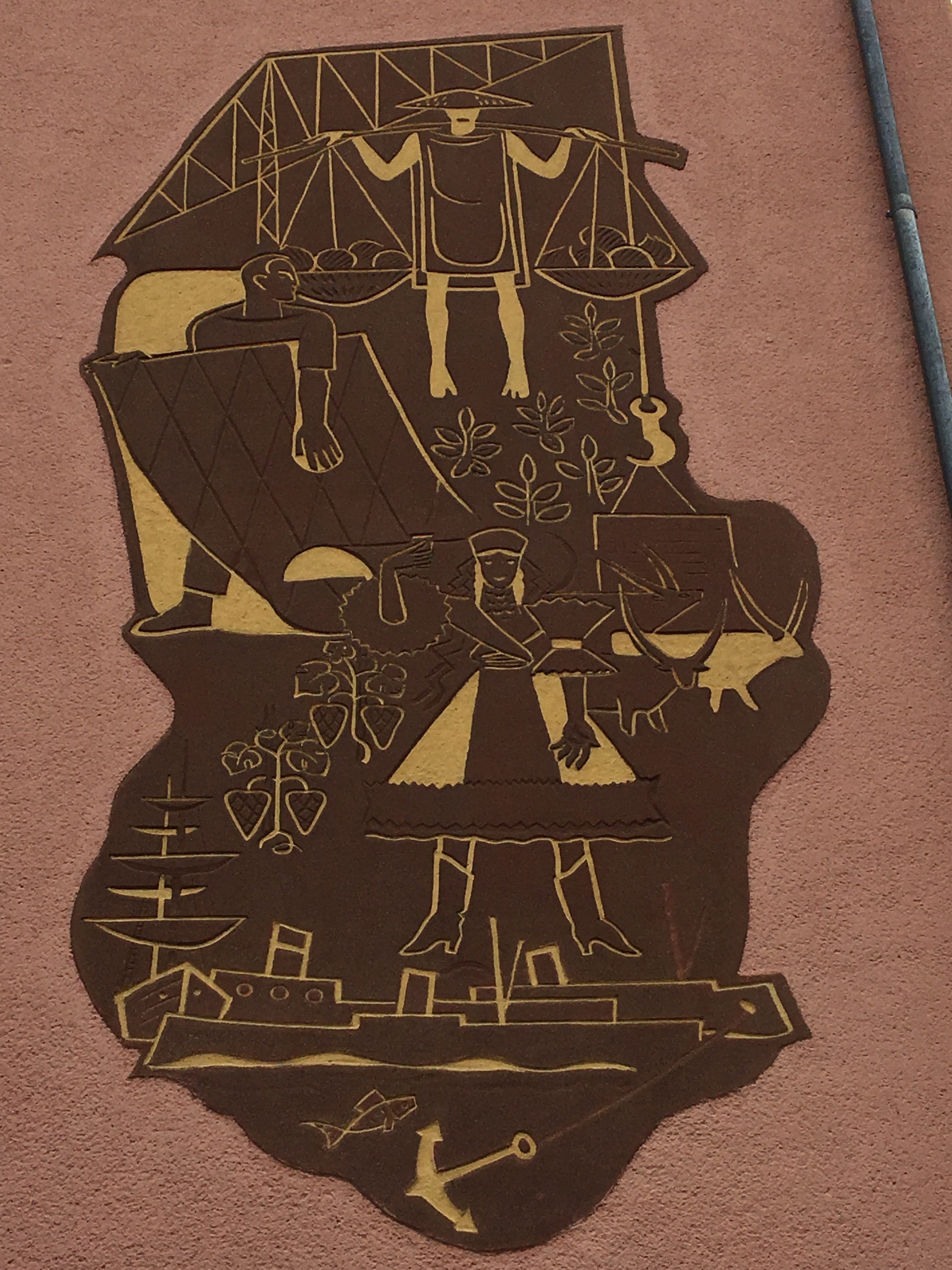 IKMZ – If, like me, you're fans of good and original architecture you must see the library of the Brandenburg University of Technology. It was designed by an architectural design studio from Basel and it's absolutely stunning both inside and outside. I'm not the only one impressed by it – in 2007 it was awarded a prestigious architecture prize – BDA-Architekturpreis Nike 2007. Check it out yourselves: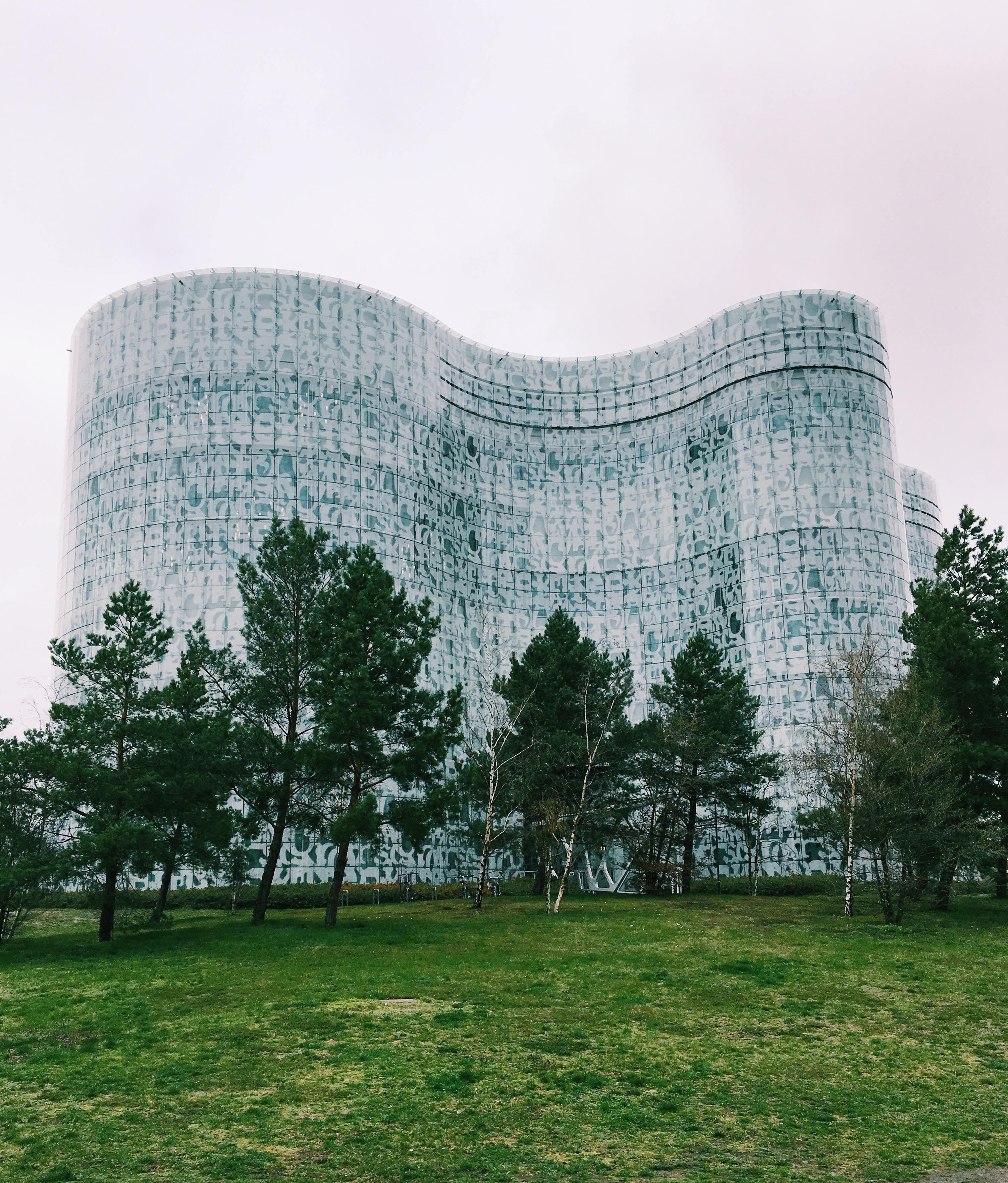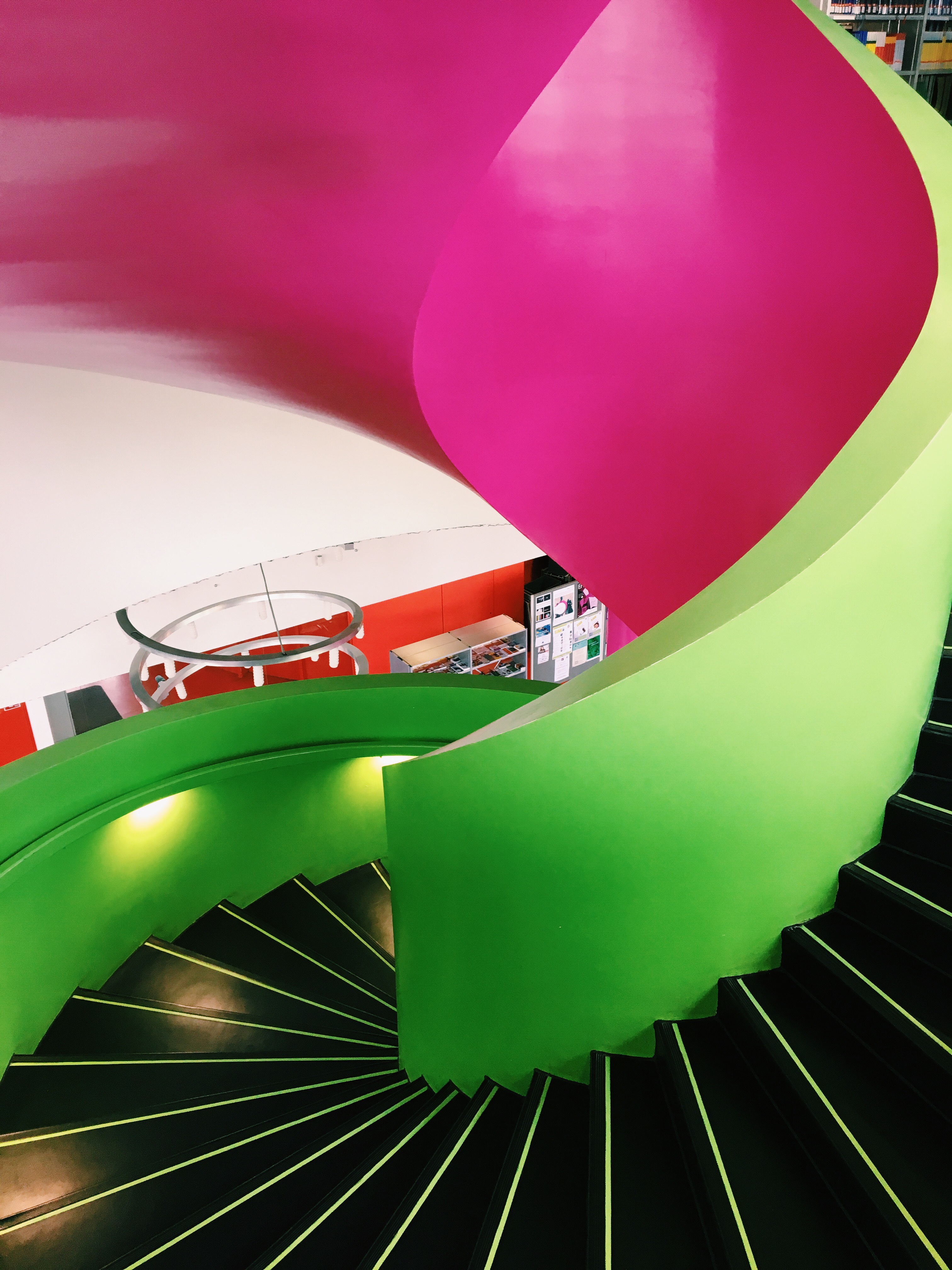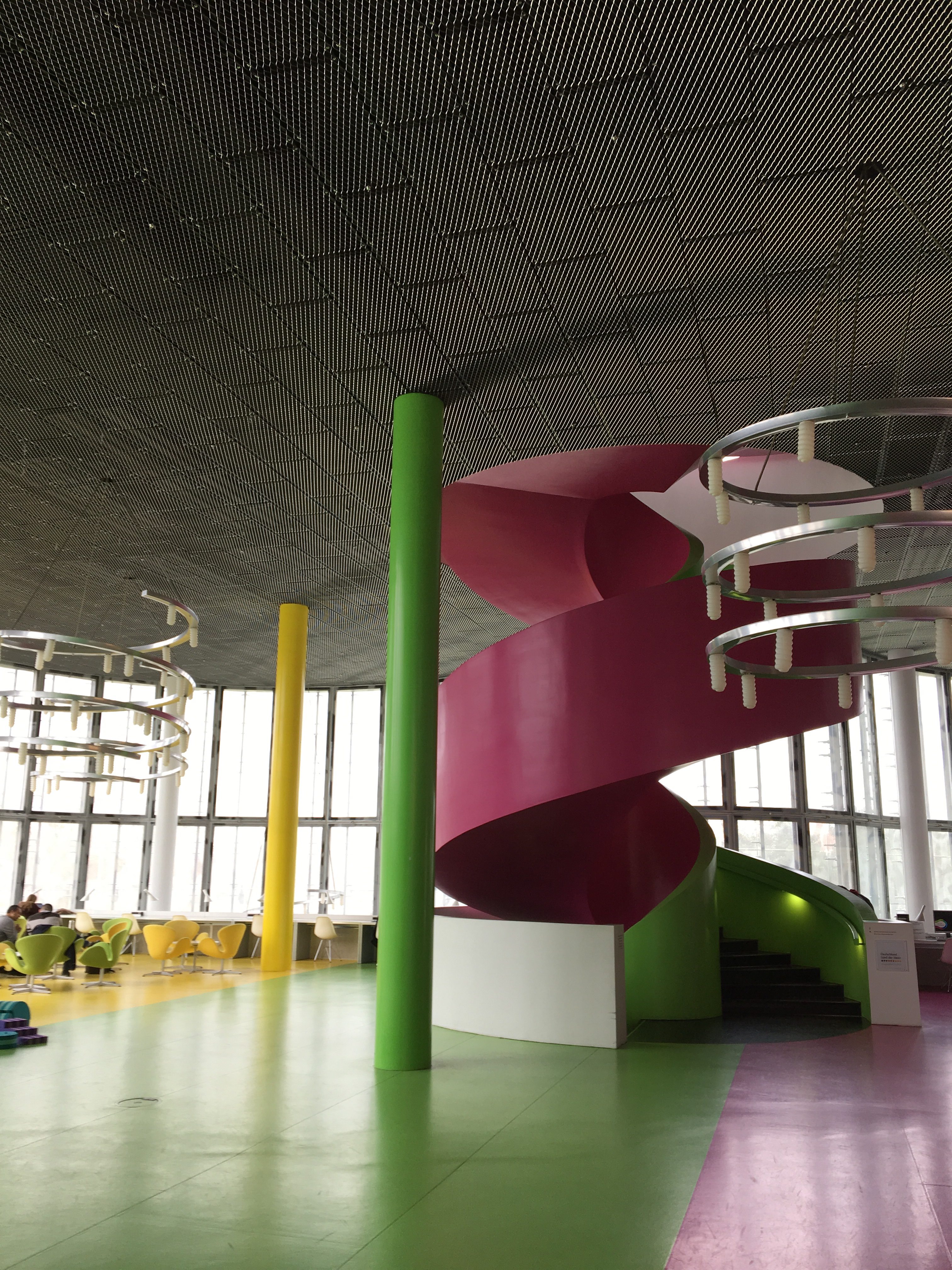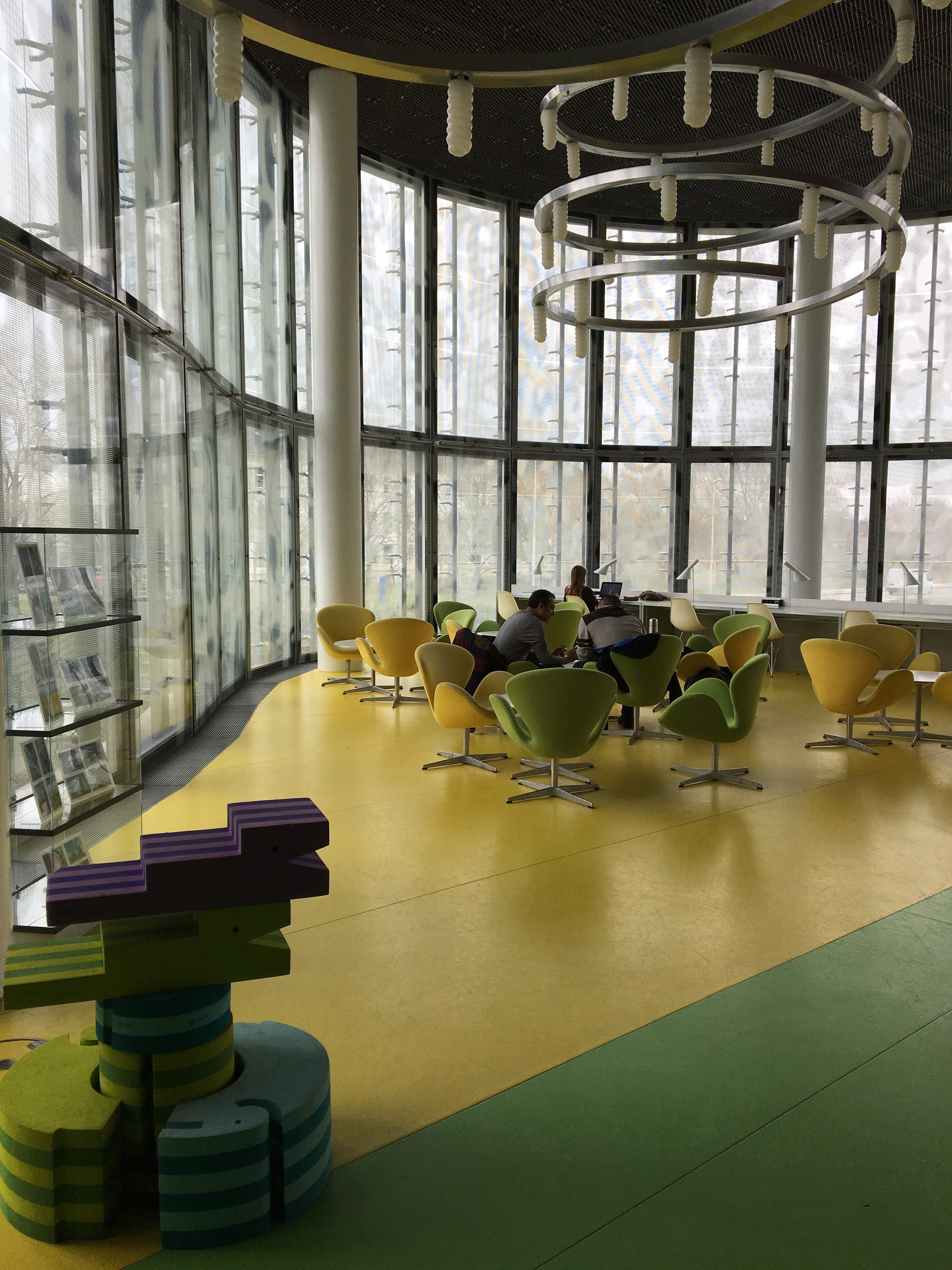 Brandenburgisches Landesmuseum für Moderne Kunst – yet another original piece of architecture: the Brandenburg Museum of Modern Art is located in an old Diesel power plant, which gives many creative possibilities to display its carefully selected exhibitions. I was especially impressed by the "Russian times" collection of photos.
Although the exhibitions at the Museum are rather for adults than kids, at the box office you can get a guide prepared especially for the little ones. With puzzles and fun tasks, it makes also their visit to the museum an exciting experience.
Kids are particularly welcome at weekends when they can take part in workshops. Here you can learn more about the current offer.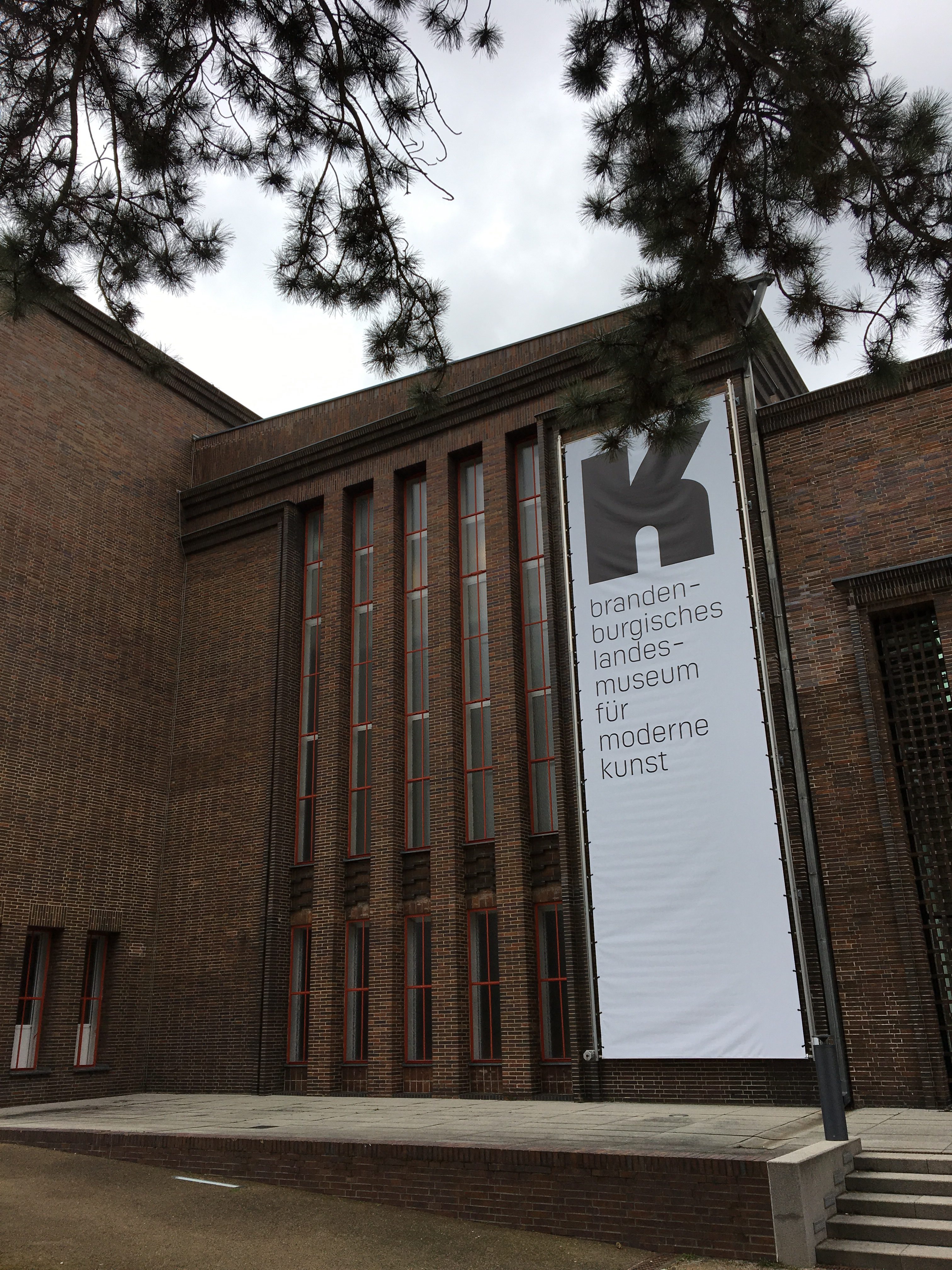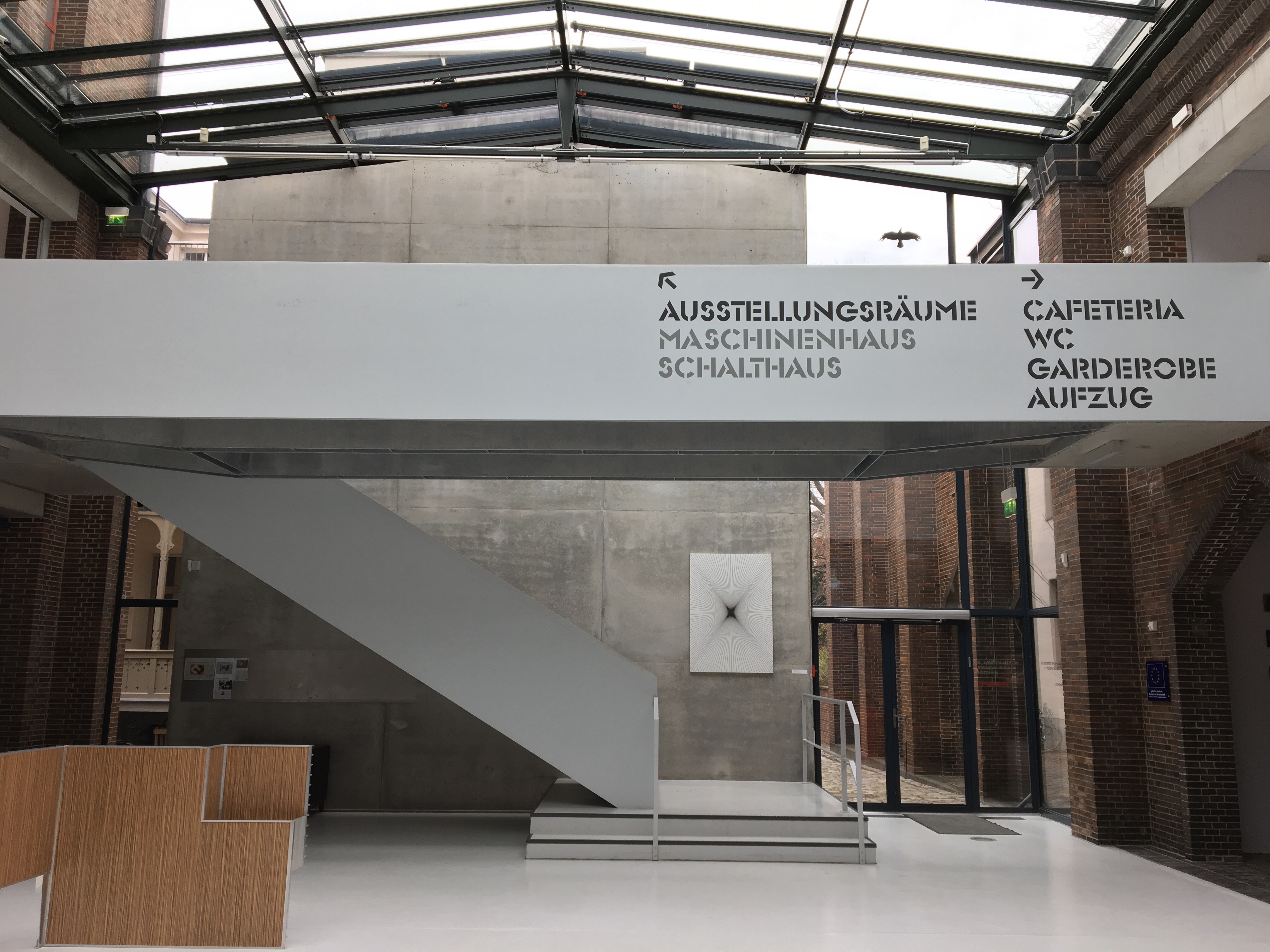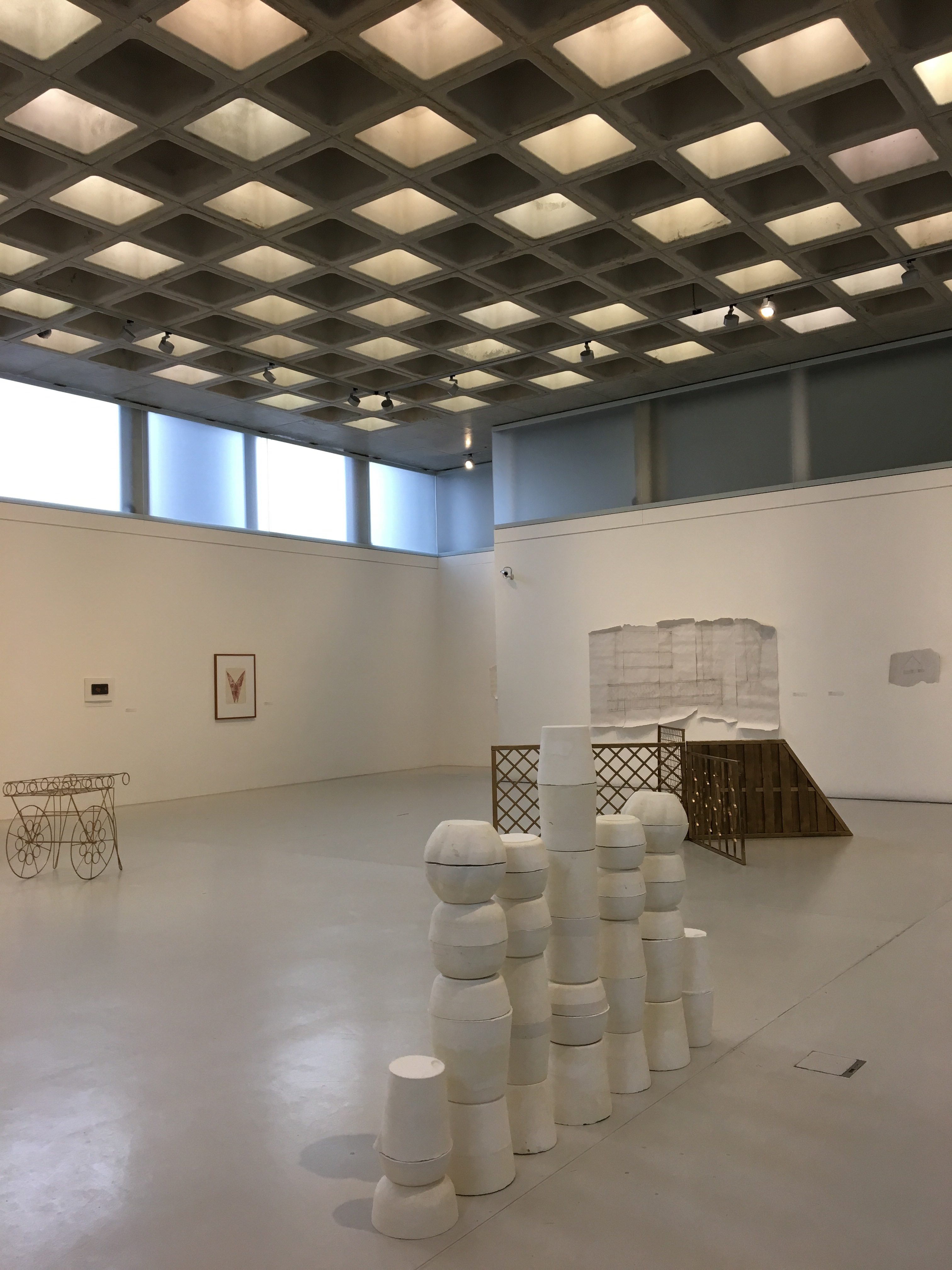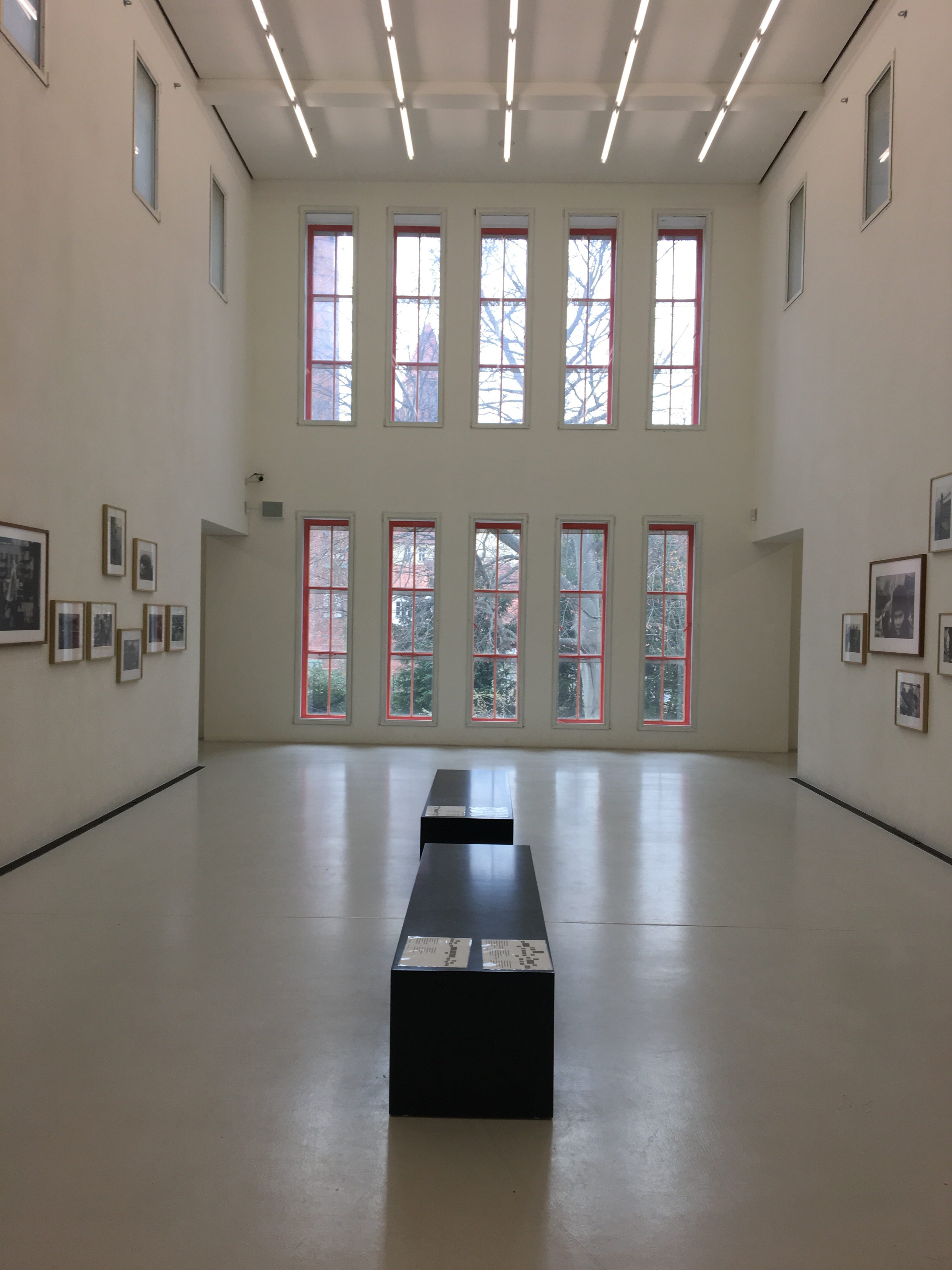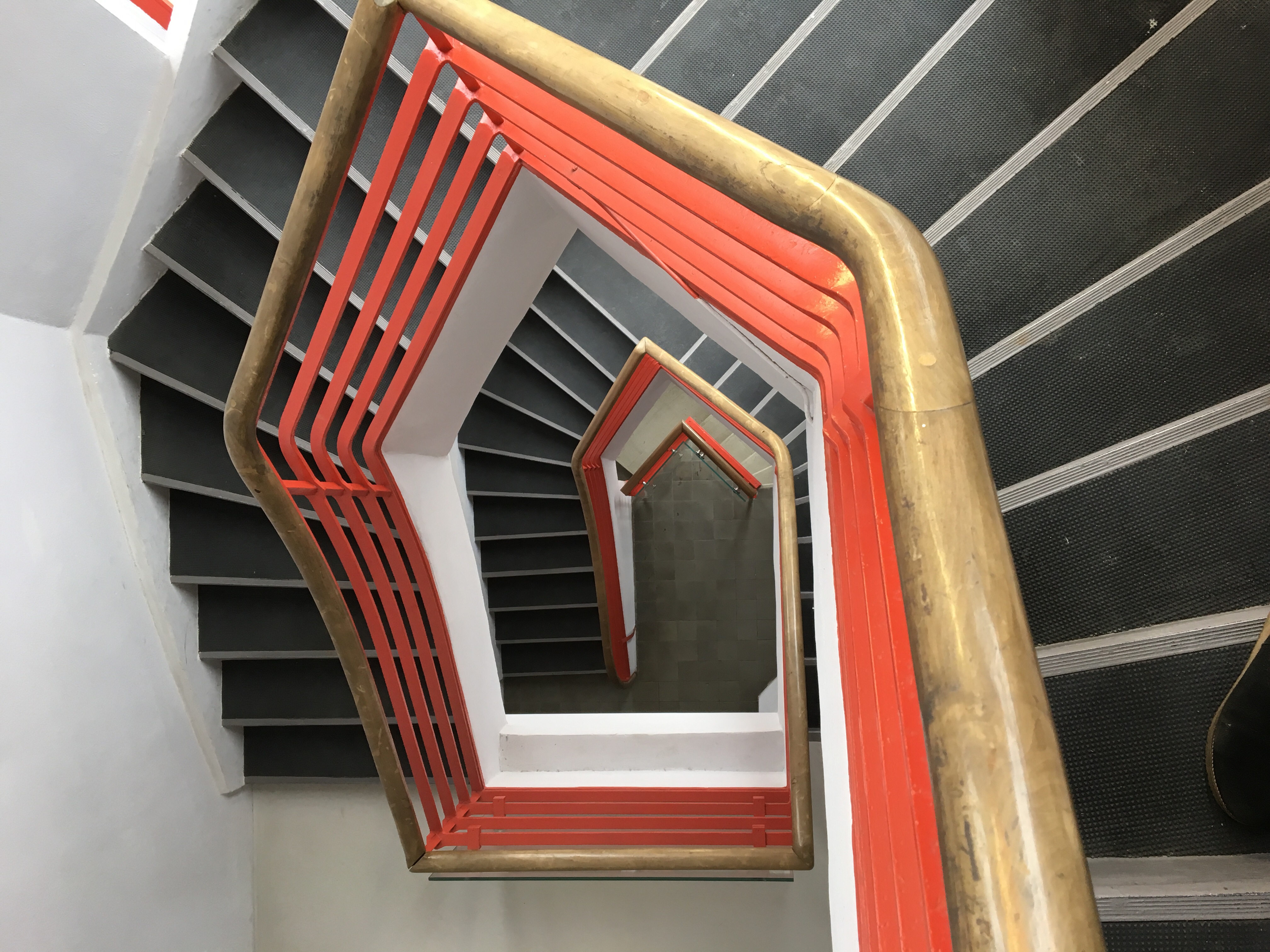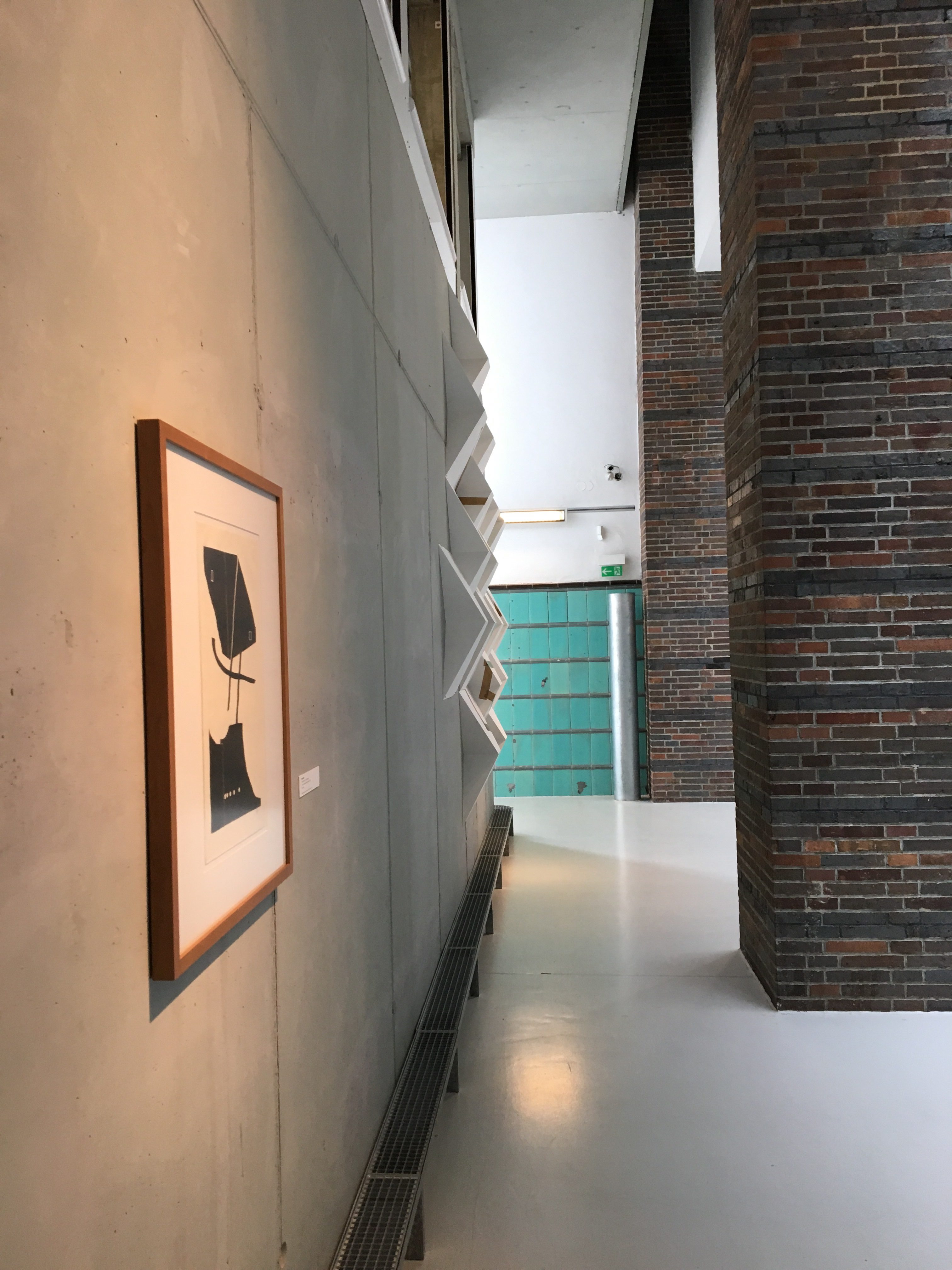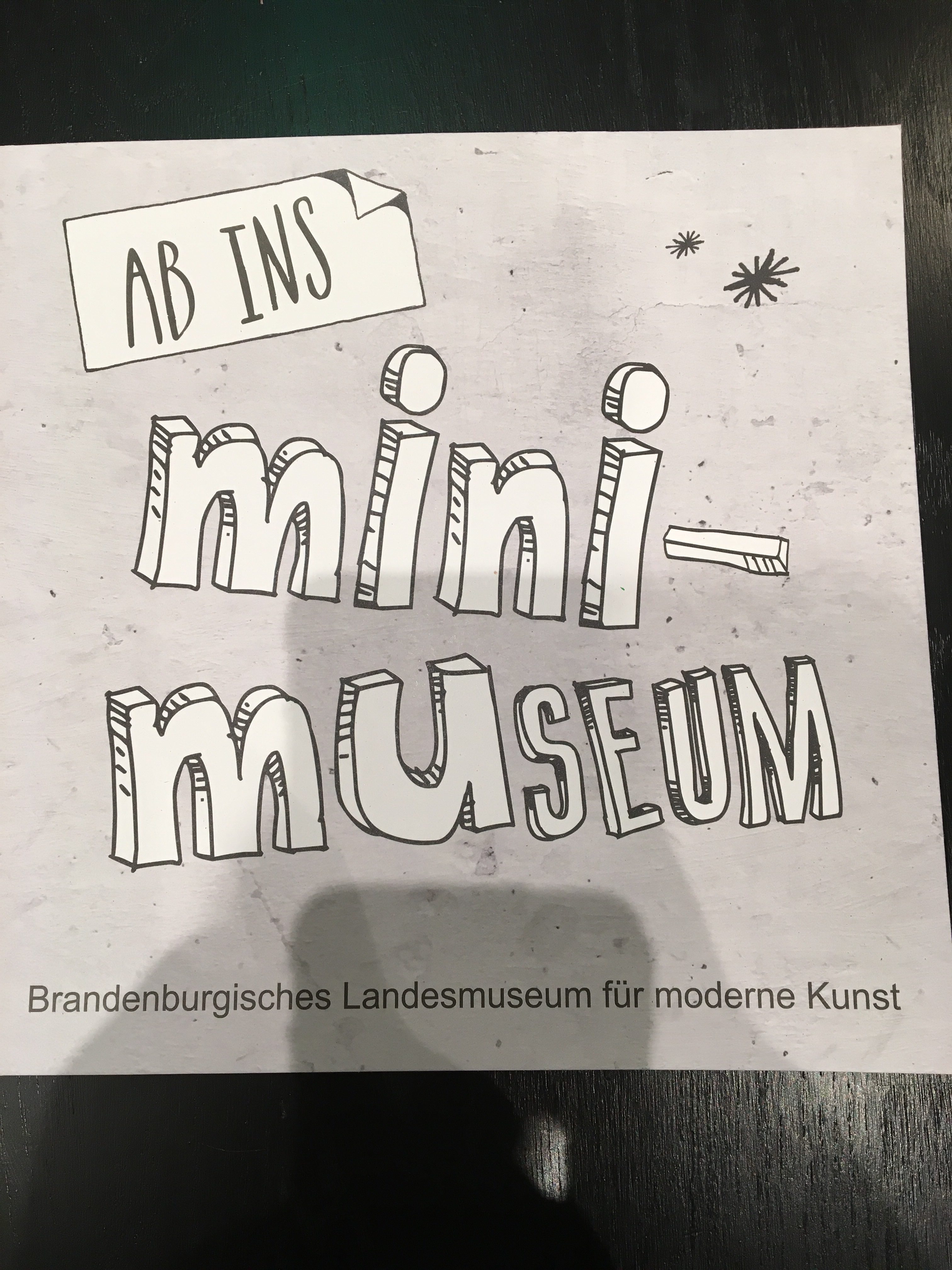 Das Fürst-Pückler-Museum Park und Schloss Branitz – Branitz Park and Palace are not in the center of the city but you can easily get there by bus. It is a must-see! The park is regarded as one of the most beautiful in Germany. It was designed by an eccentric traveler and artist of horticulture – prince Hermann von Pückler Muskau. The whole garden is a projection of his imagination and a true work of art. It covers a huge area, with its many walking paths and comfortable benches. The palace itself, the former residence of the prince, is also worth a visit. Its well-maintained and beautifully restored rooms give you an insight into the past and let you feel its atmosphere.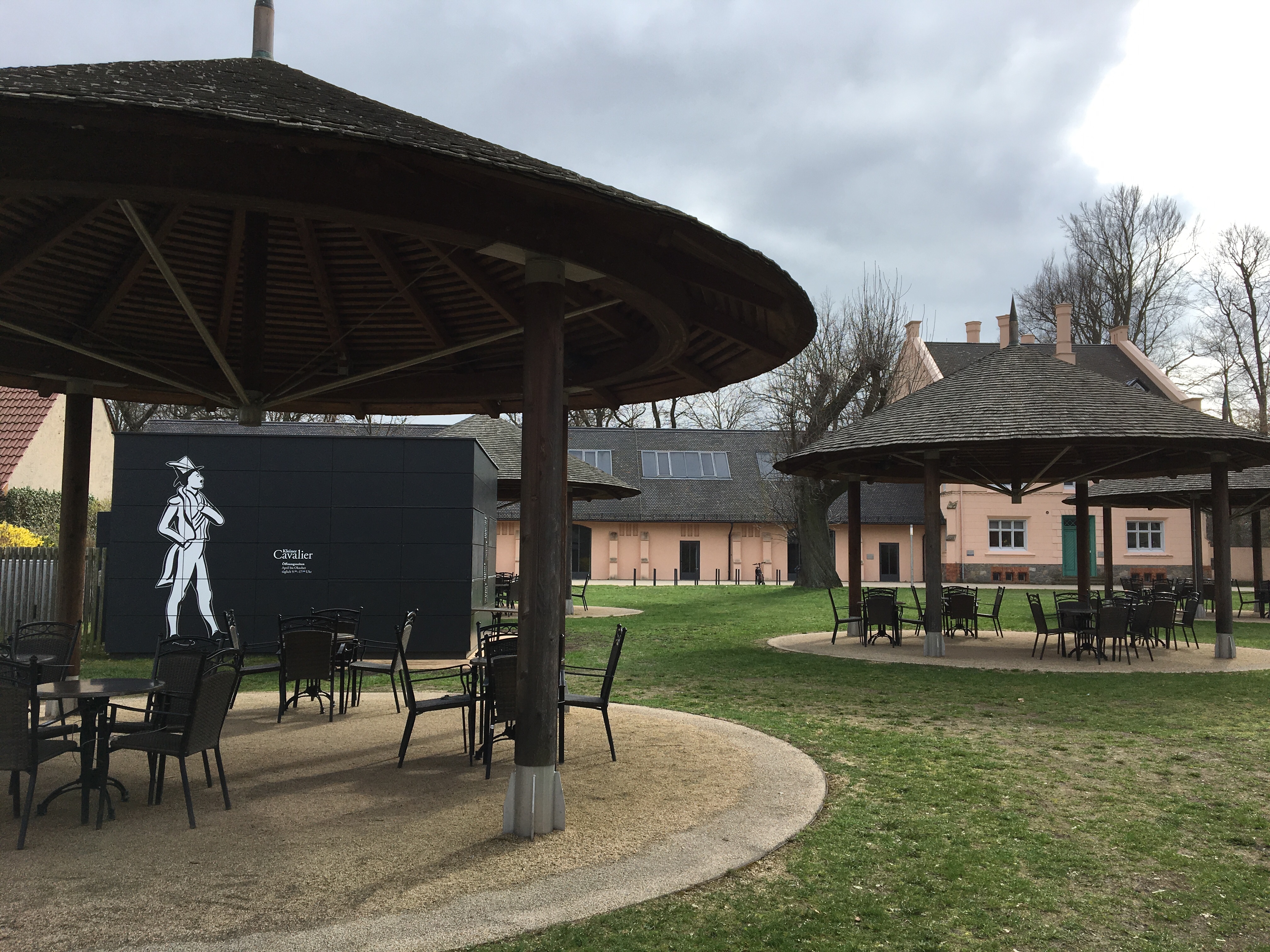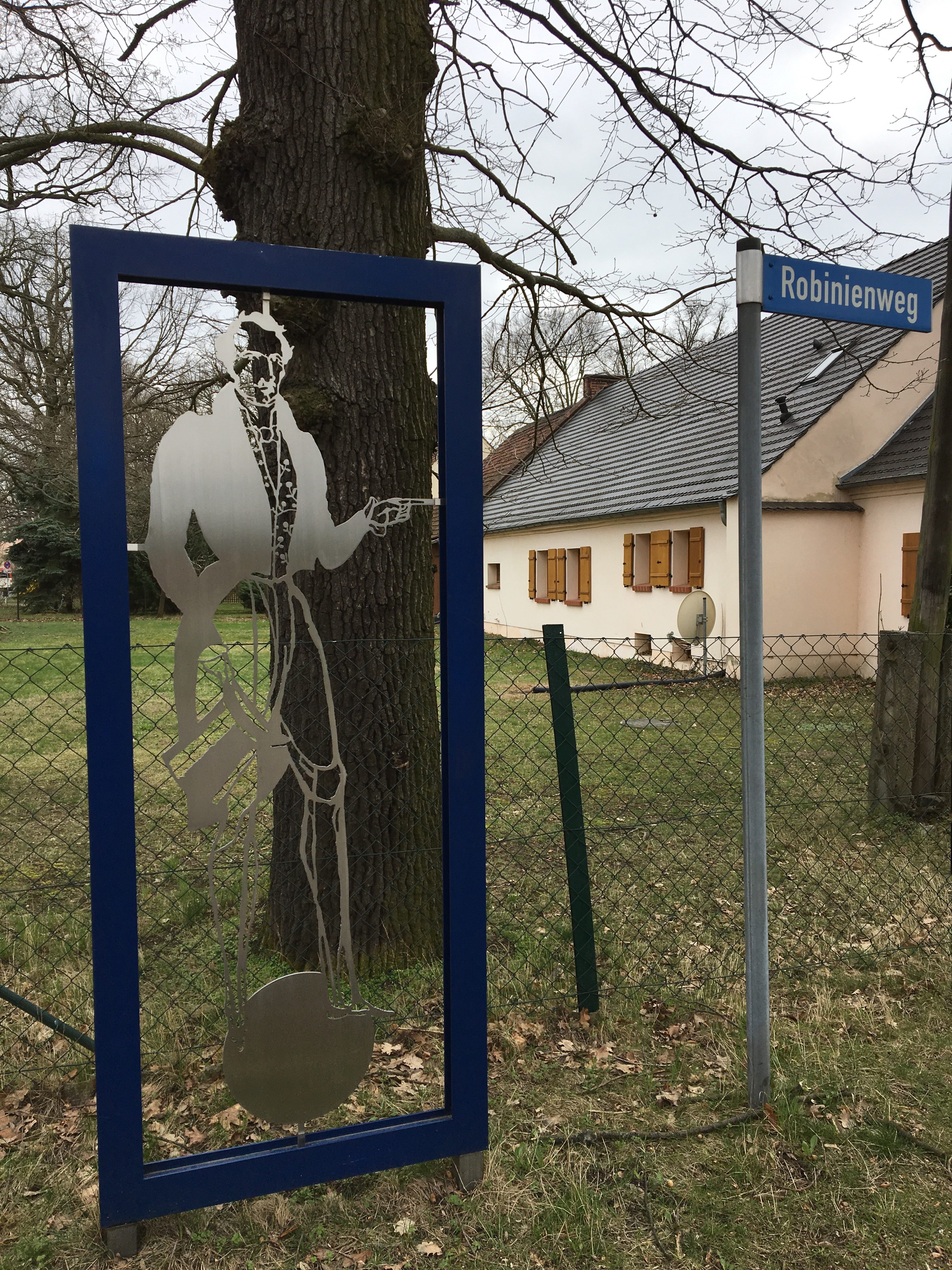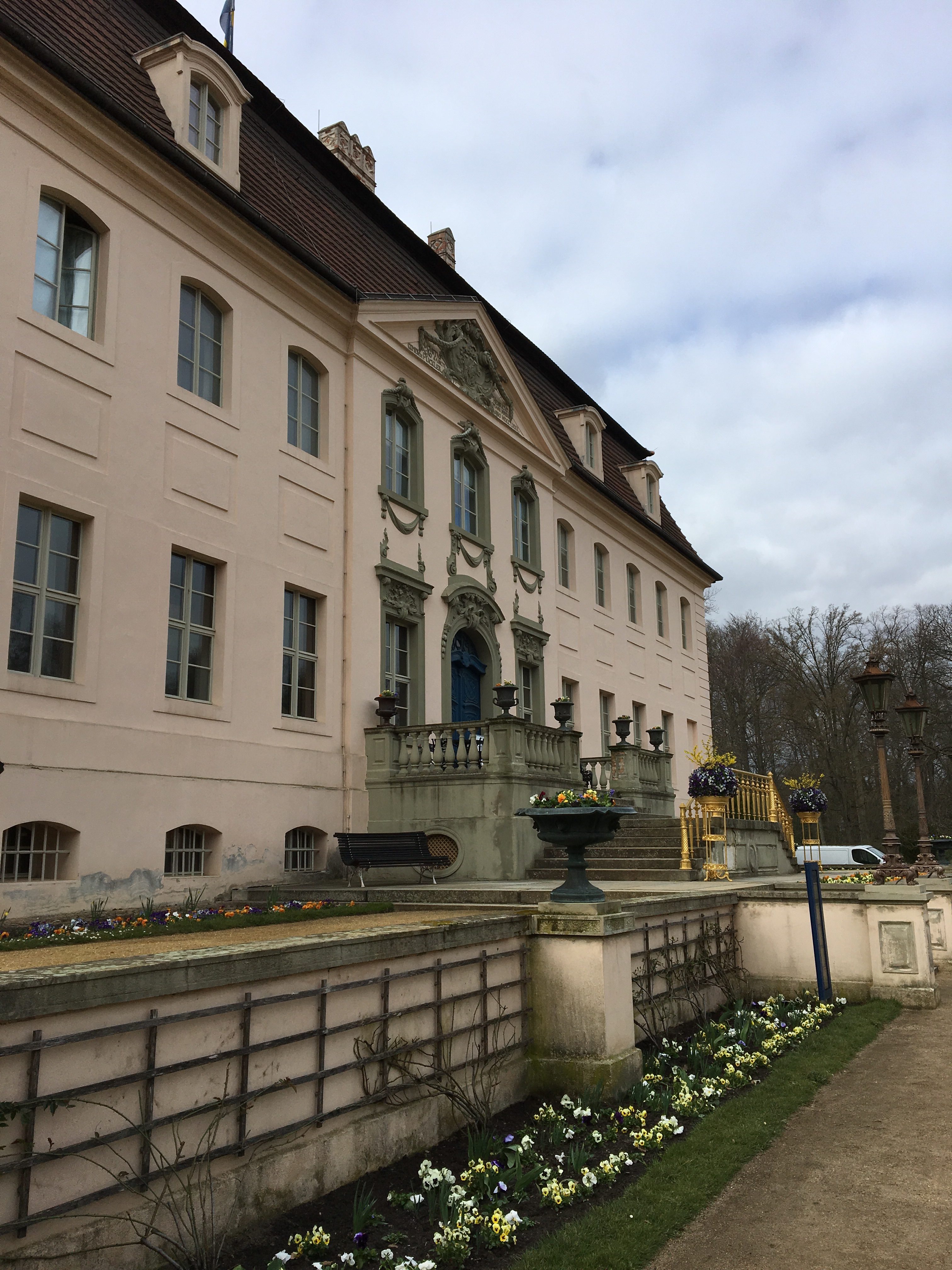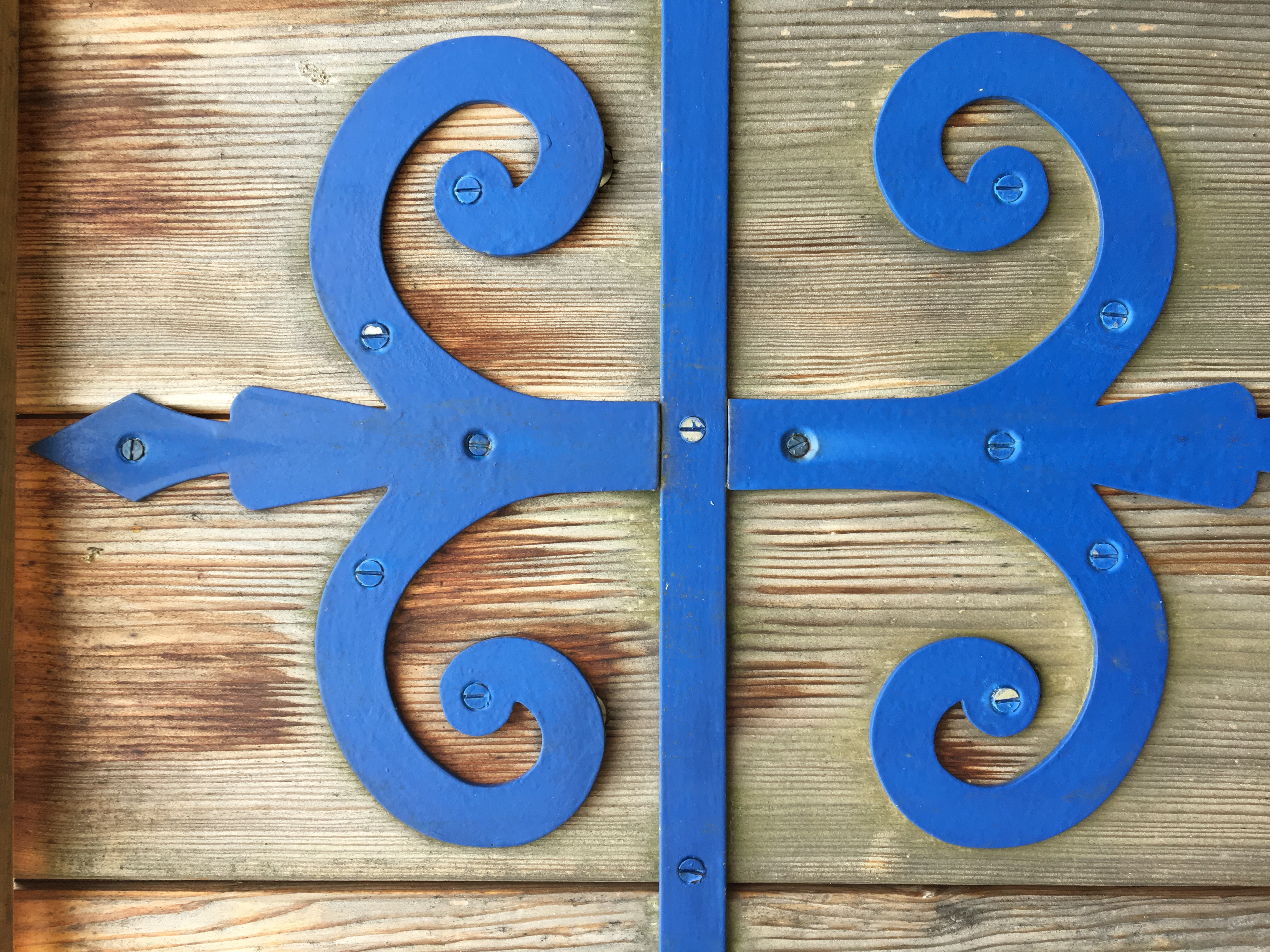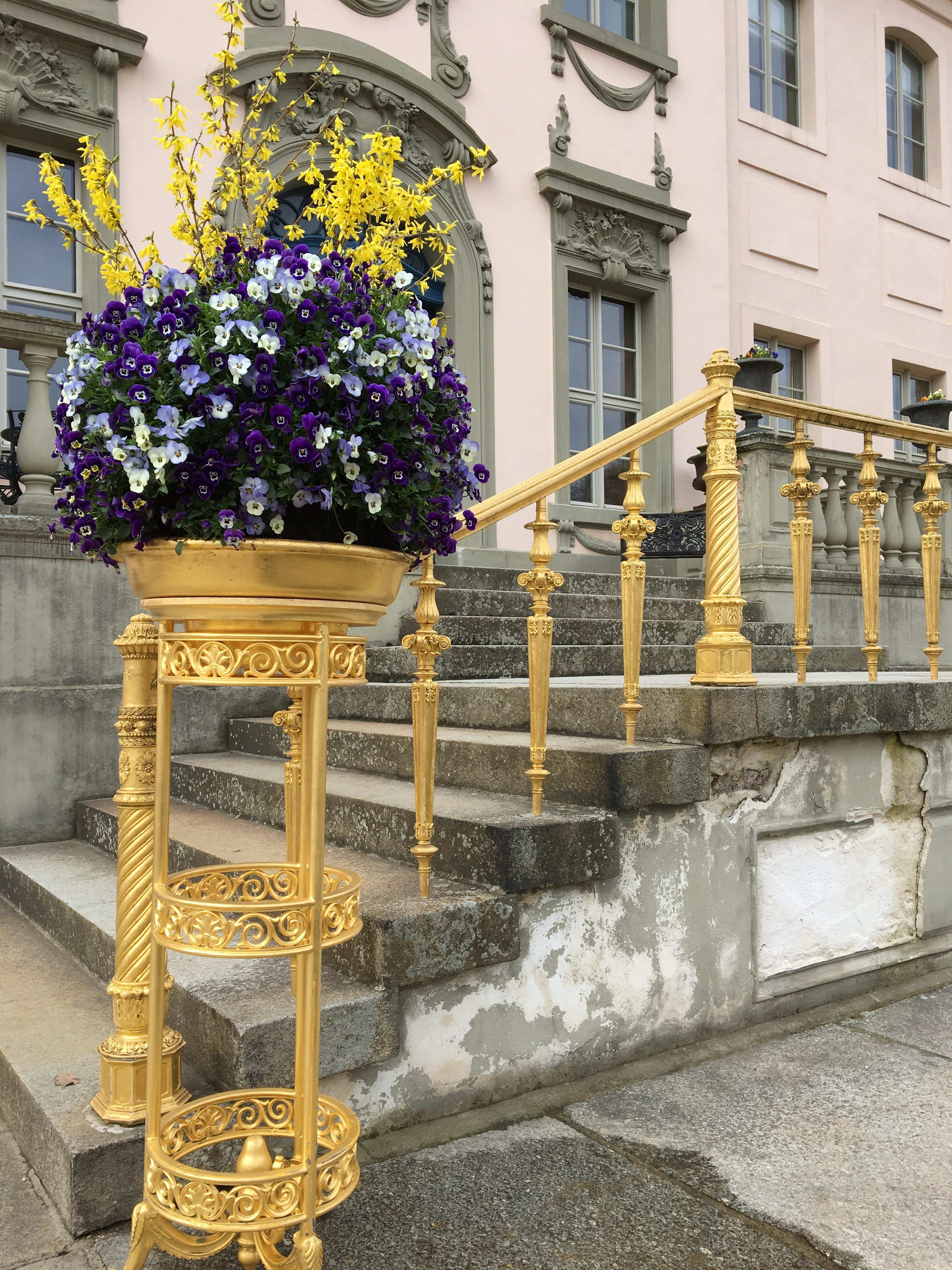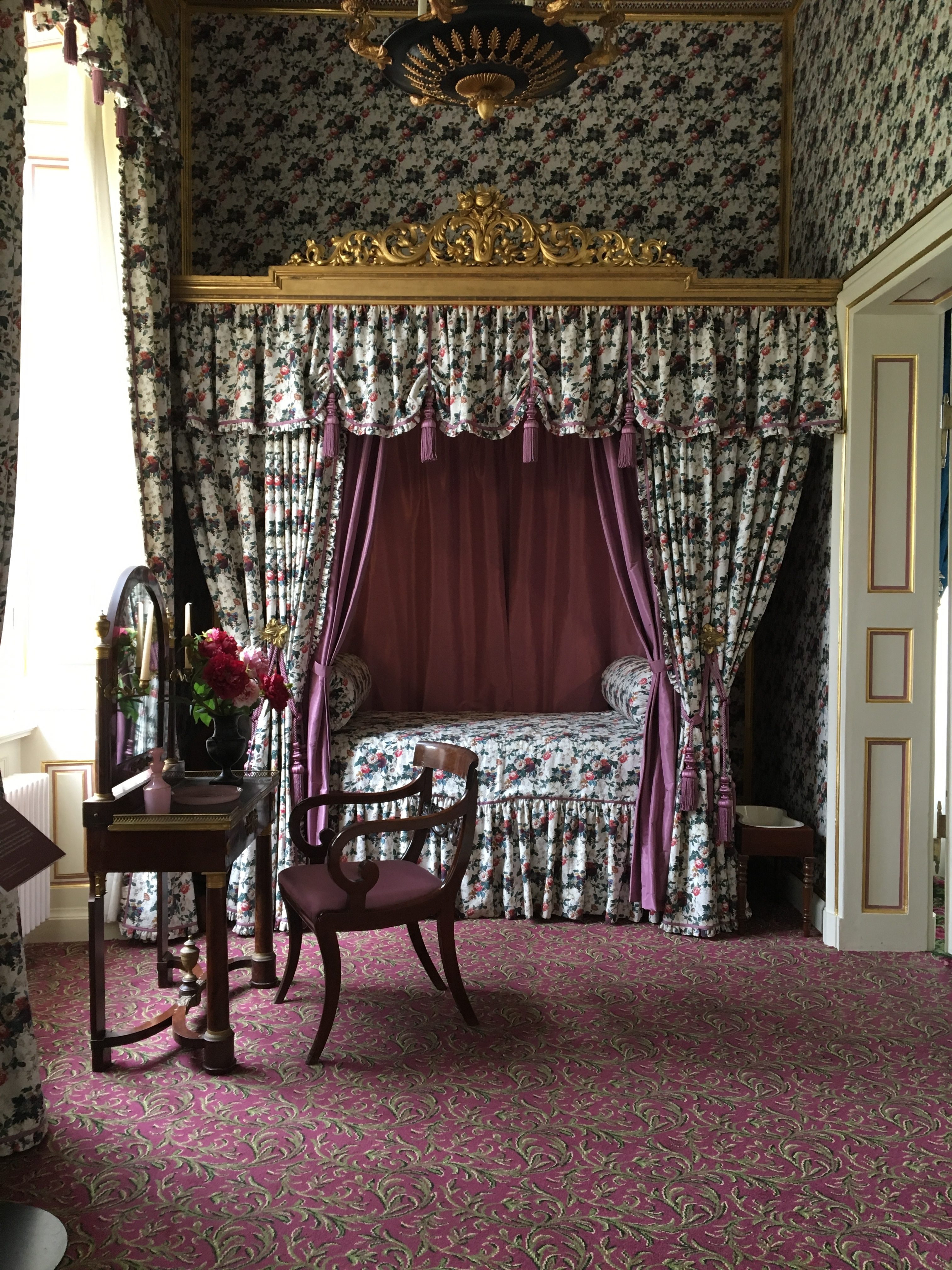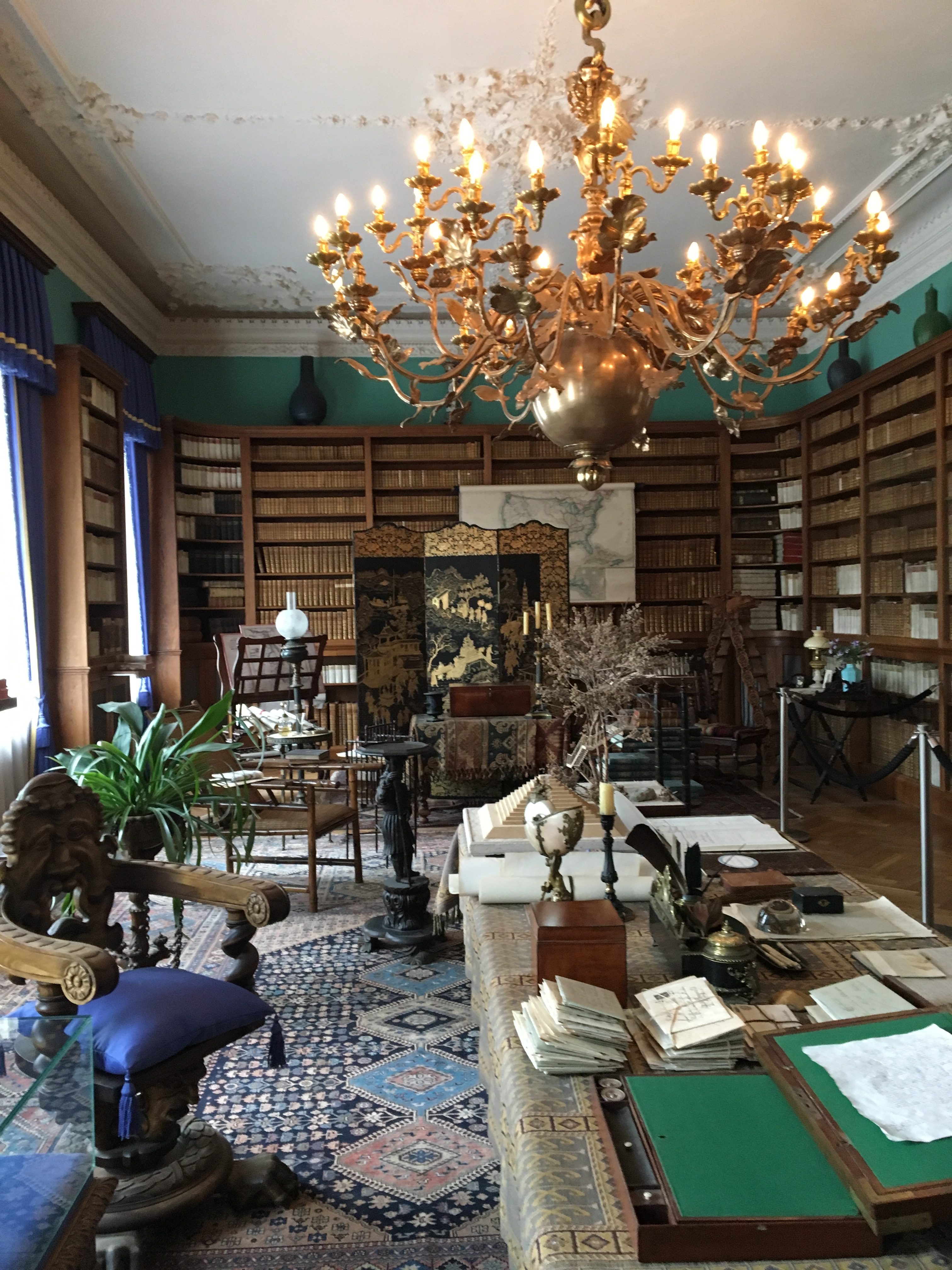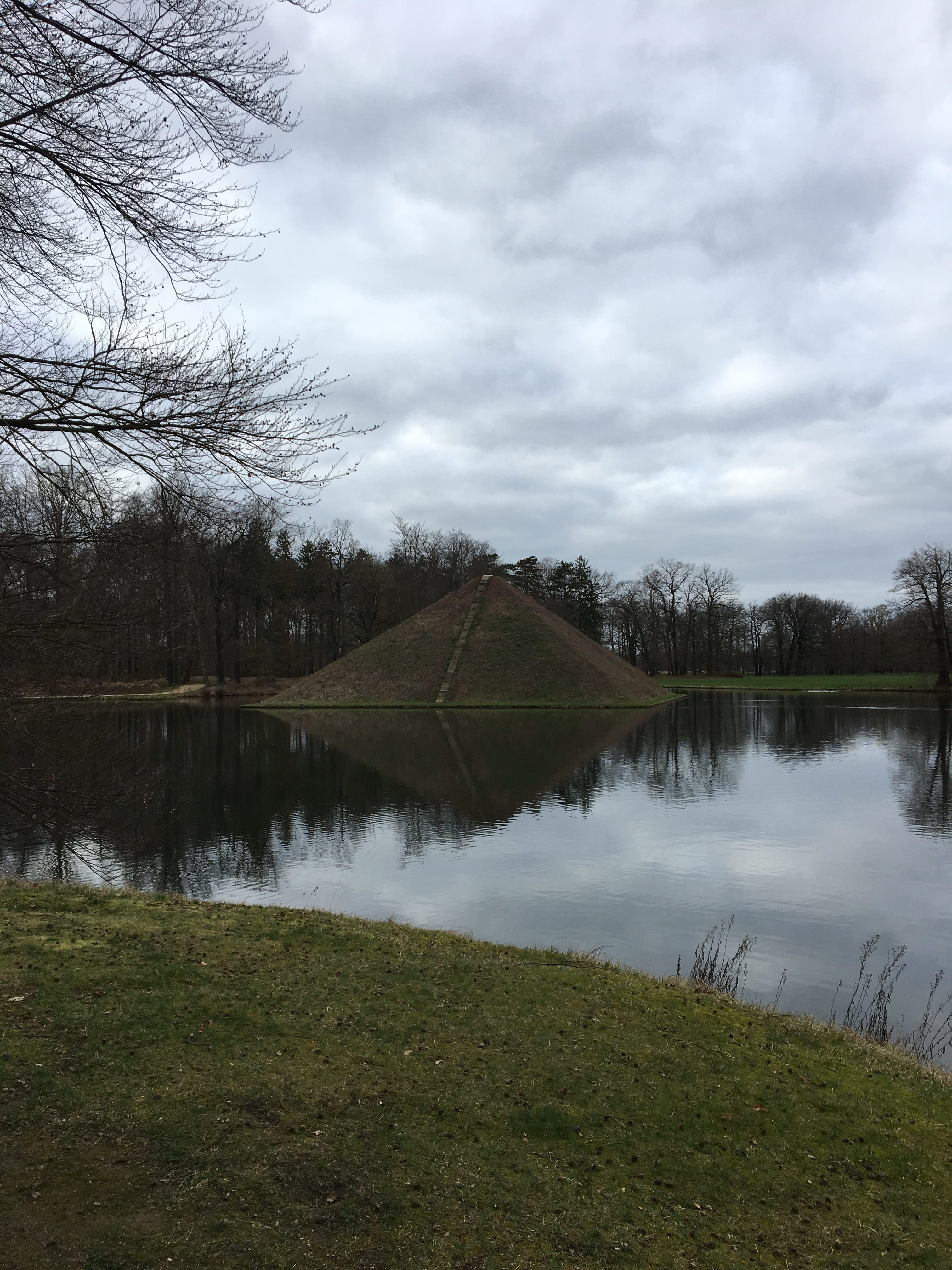 I went there a bit too early. It was rather empty and many places were still closed, but from the hectic preparation works to be completed by the beginning of the season you could see that the spring was coming. I think that the park itself is attractive enough to spend the whole day. Kids will get something they like best too – there is a small playground right at the main entrance.
So that was my day in Cottbus. I hope you're intrigued and want to go there to see it all yourself!